Edited by Haley Stewart
Illustrated by Anastasia Nesterova
Regular price
$24.95 USD
Sale price
$19.96 USD
Unit price
per
SAVE 20%
Sold Out
Free USA Shipping
Enter what G.K. Chesterton called "the glorious fairyland of George MacDonald"! This delightful collection of classic stories will introduce the reader to the "forgotten father of fantasy fiction." According to C.S. Lewis, there is "hardly any other writer who seems to be closer, or more continuously close, to the Spirit of Christ Himself," and MacDonald deeply influenced the Christian fantasy writers who followed him, including J.R.R. Tolkien and Madeleine L'Engle.   
This beautiful collection includes MacDonald's stories "The Golden Key," "The Light Princess," and "Little Daylight," as well as stunning full-color illustrations by Anastasia Nesterova and an introduction for the young reader by children's book author and Editor of Word on Fire Spark Haley Stewart. It is sure to spark the imagination of any reader.
Share
View full details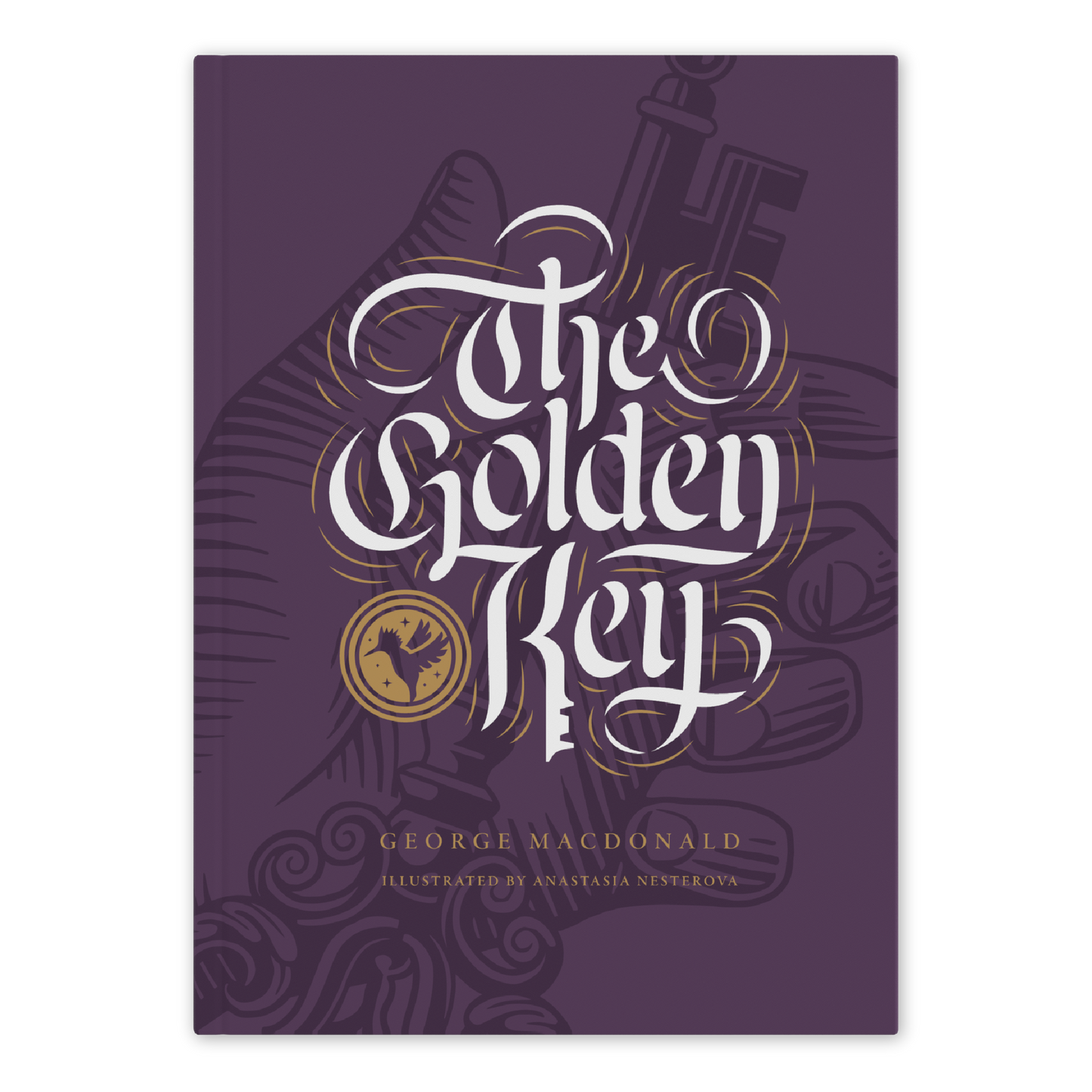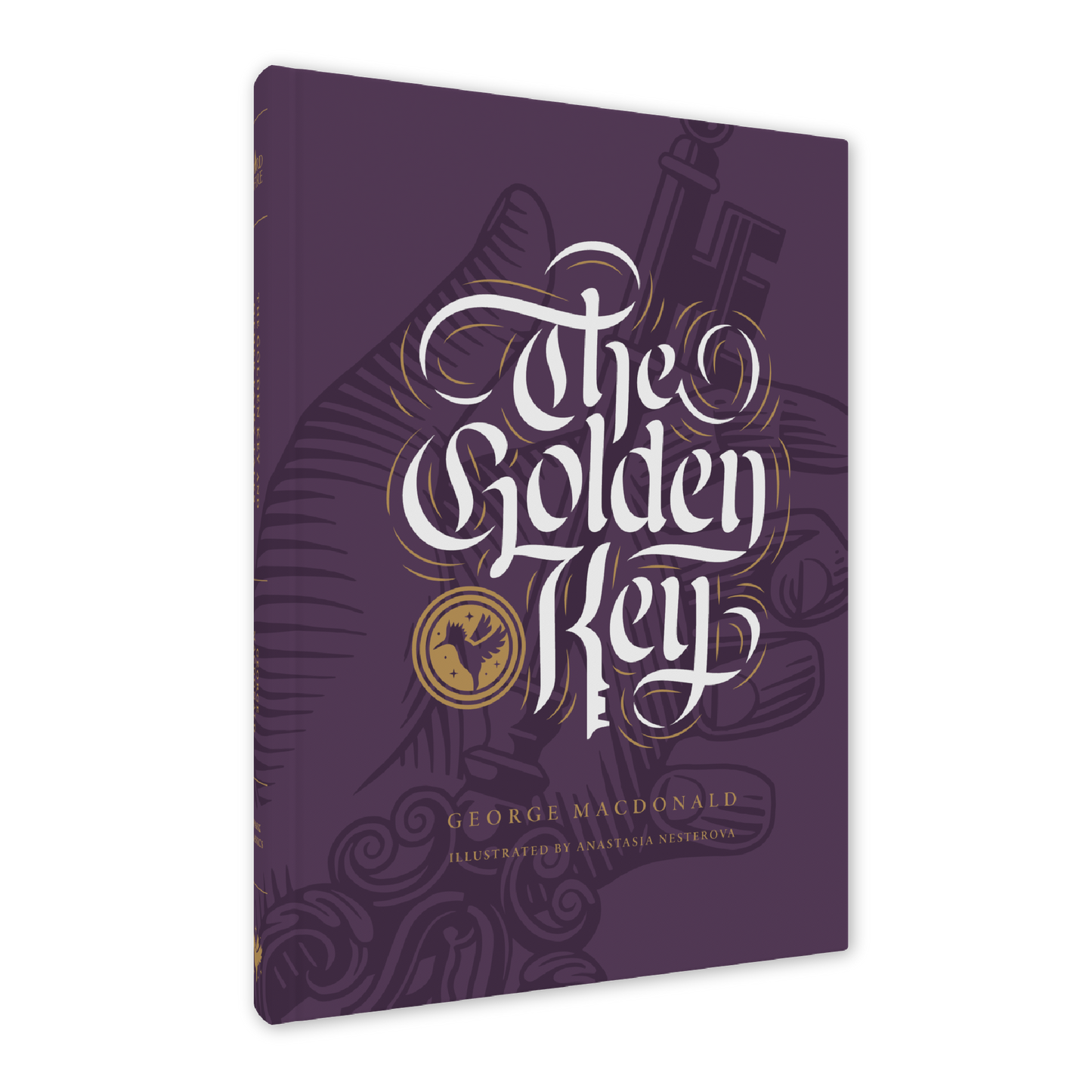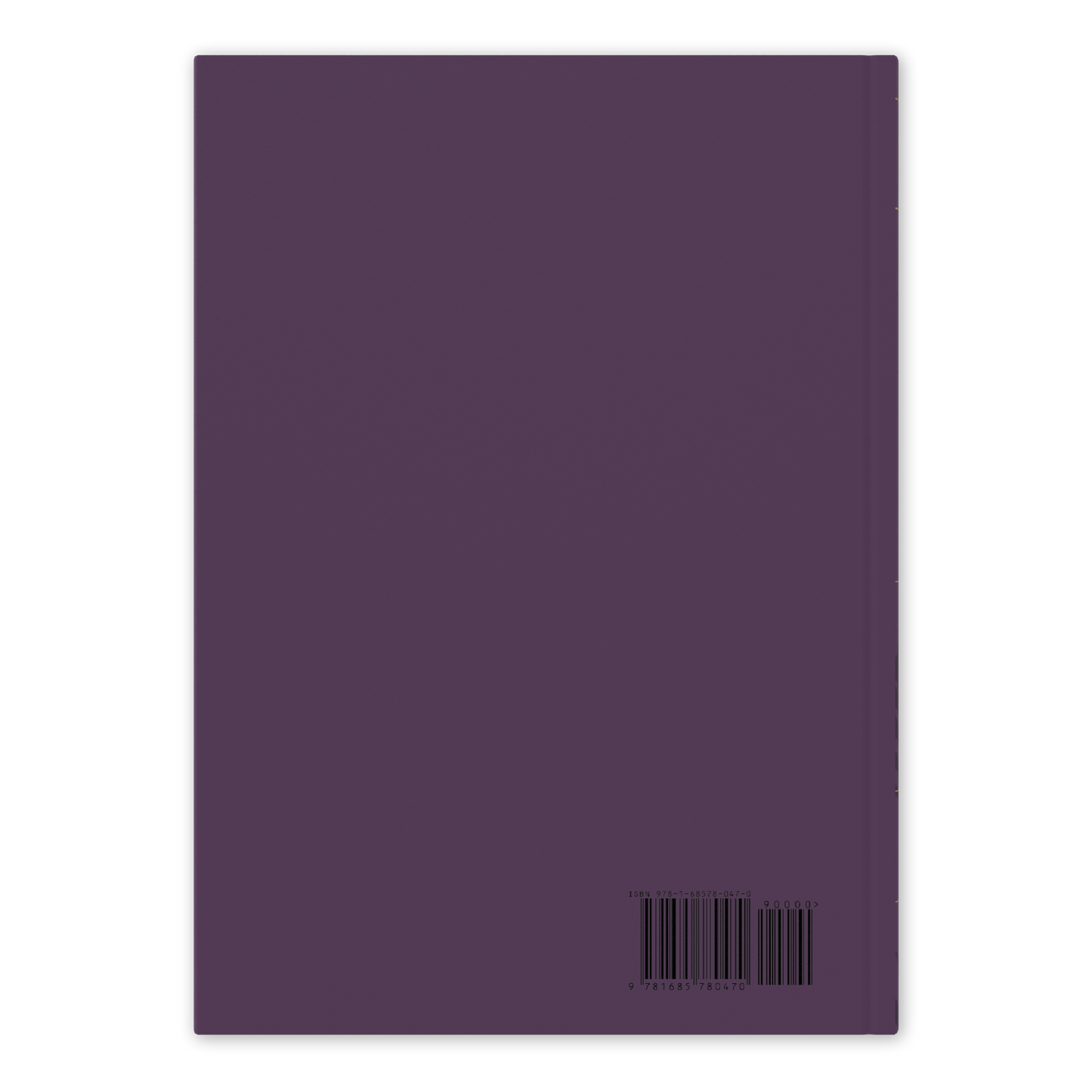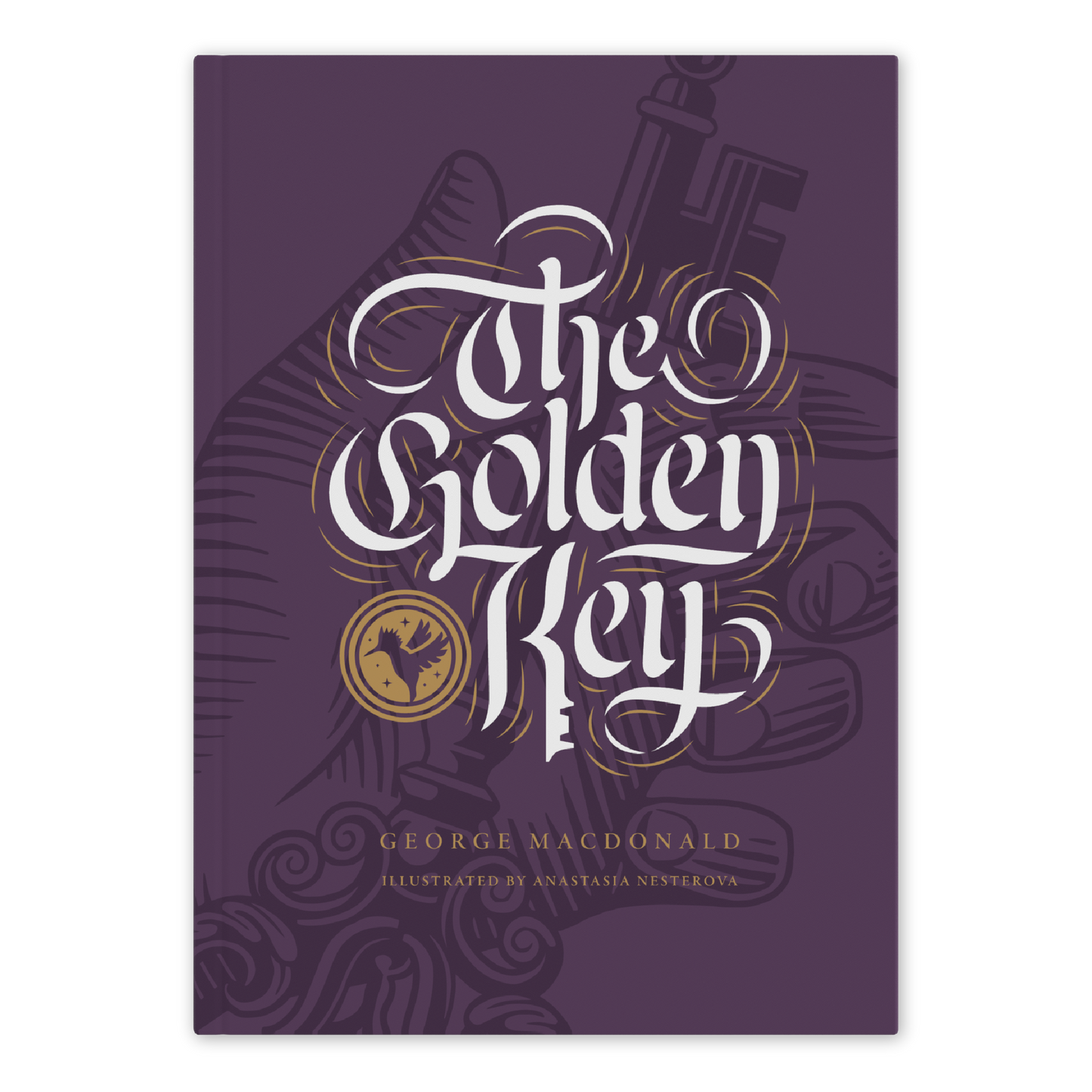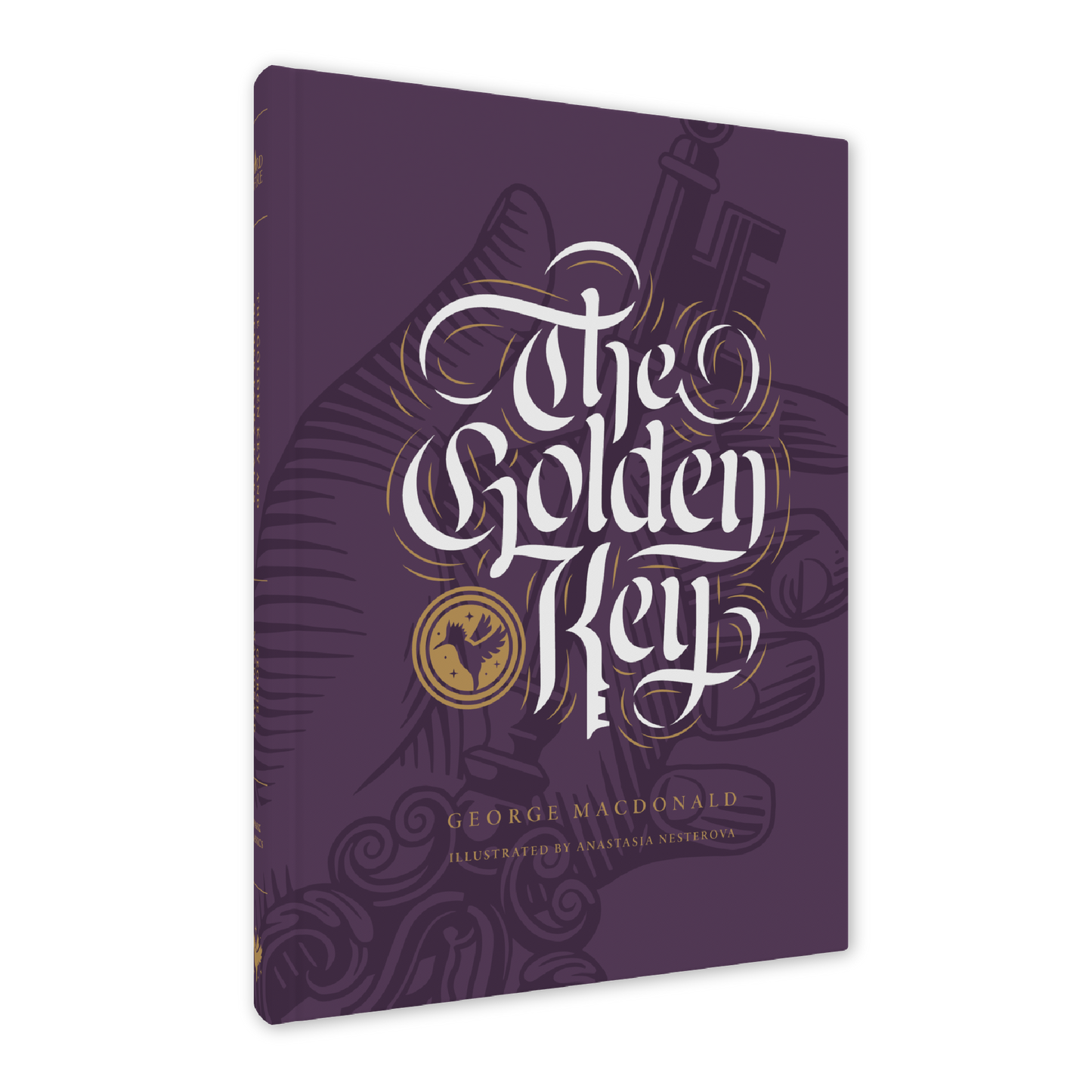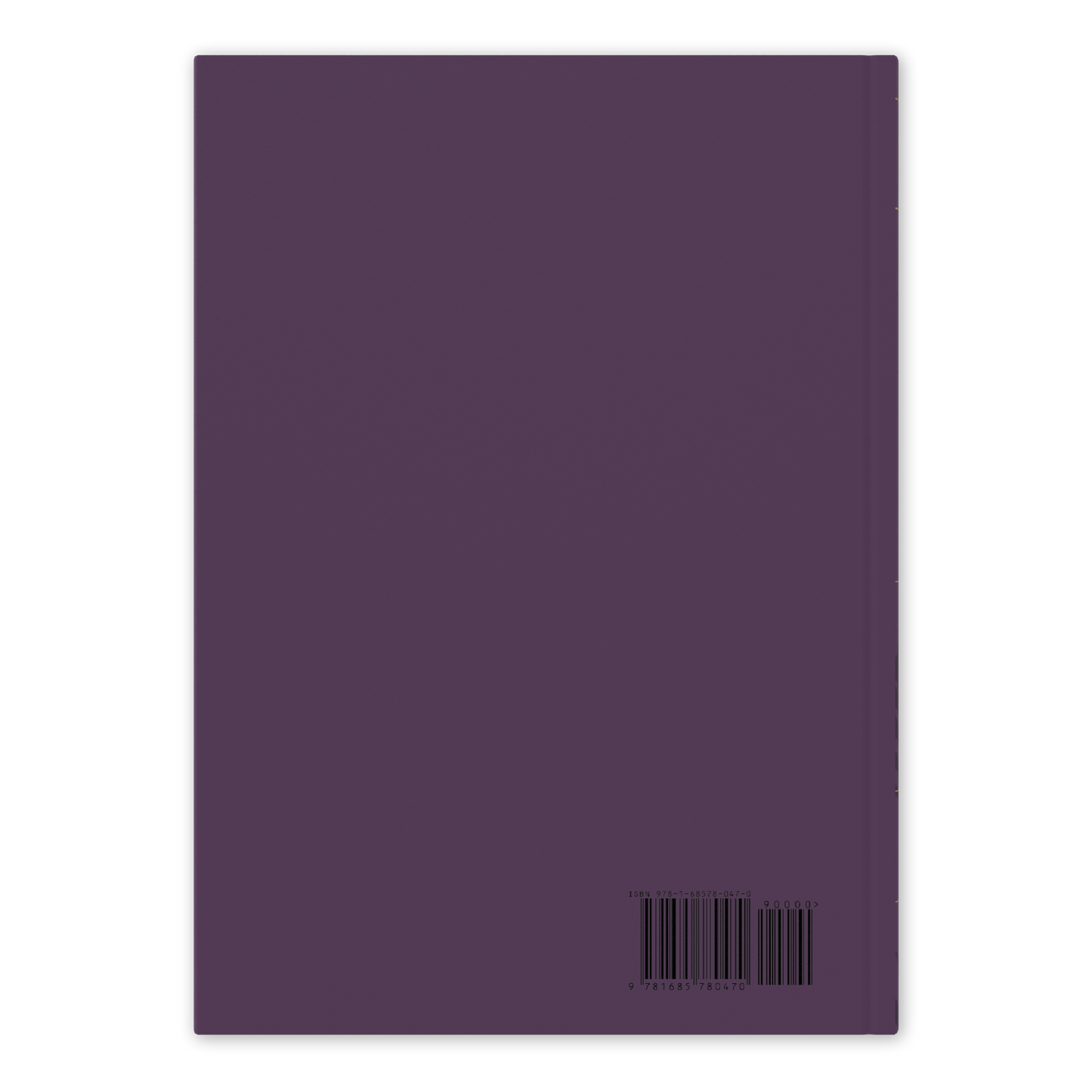 What People are Saying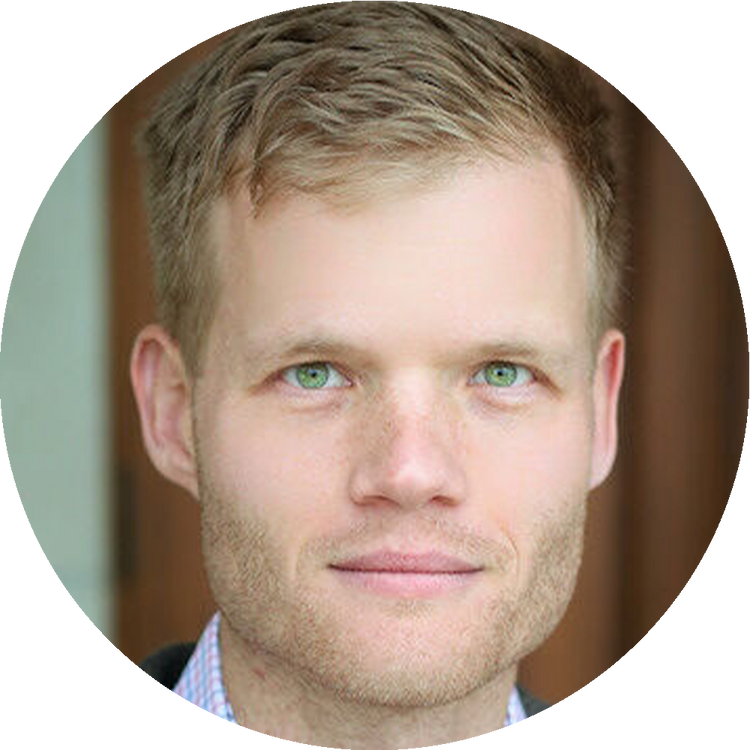 "Once in a great while a writer comes along who is so original and so wise that every writer after can't escape his influence. George MacDonald's pioneering work opened paths we didn't know were there. At last, we have a beautifully bound and thoughtfully arranged edition of these boldly original stories."
—Tyler Blanski, author of An Immovable Feast: How I Gave Up Spirituality for a Life of Religious Abundance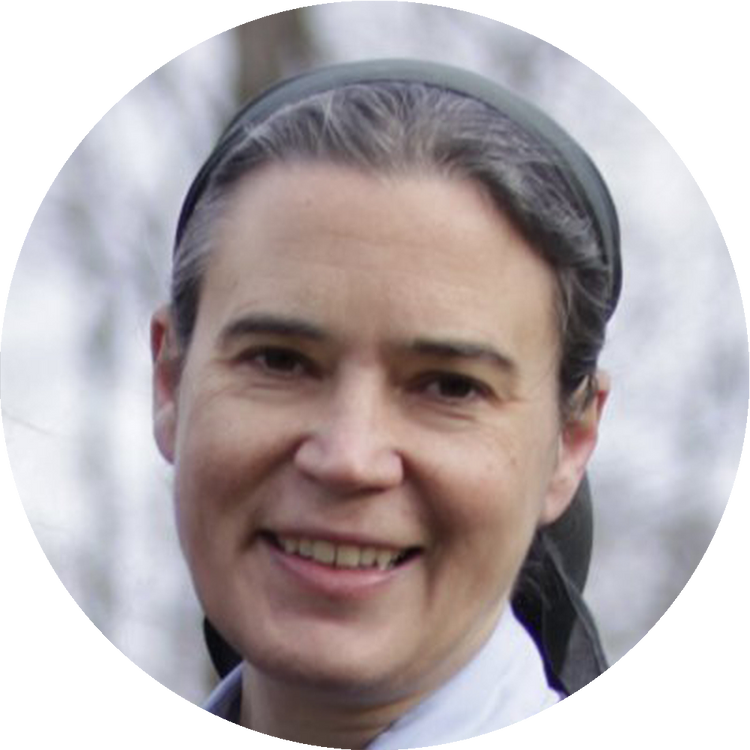 "Readers of this beautiful book will encounter the strangeness and wonder of George MacDonald's imaginary worlds—places where fish and princesses fly. They are also places where quests can't be achieved without virtues like courage, love, and sacrifice. Anastasia Nesterova's illustrations combine the childlike and enchanting in much the same way as MacDonald's stories."
—Marianne Wright, editor of Plough's The Gospel in George MacDonald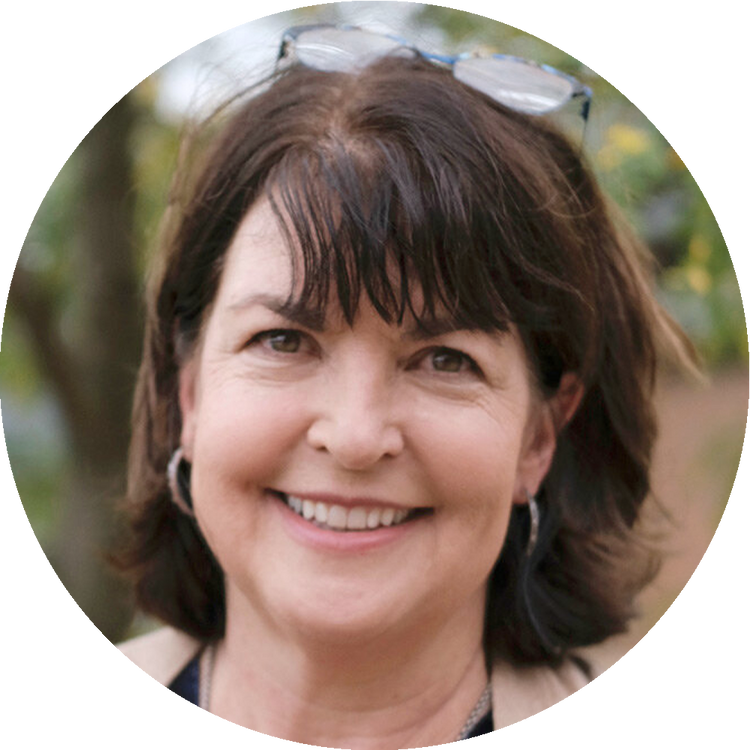 "Bring the best books into your home and read them to your children and grandchildren. George MacDonald's The Golden Key and Other Fairy Tales is one of these books. MacDonald not only influenced C.S. Lewis and J.R.R. Tolkien, but his stories will also impact and shape the moral imagination of a new generation in need of the good, beautiful, and true. Thank you, Word on Fire, for bringing this exceptionally beautiful version of a children's classic into print for all of us."
—Marcie Stokman, Founder of Well-Read Mom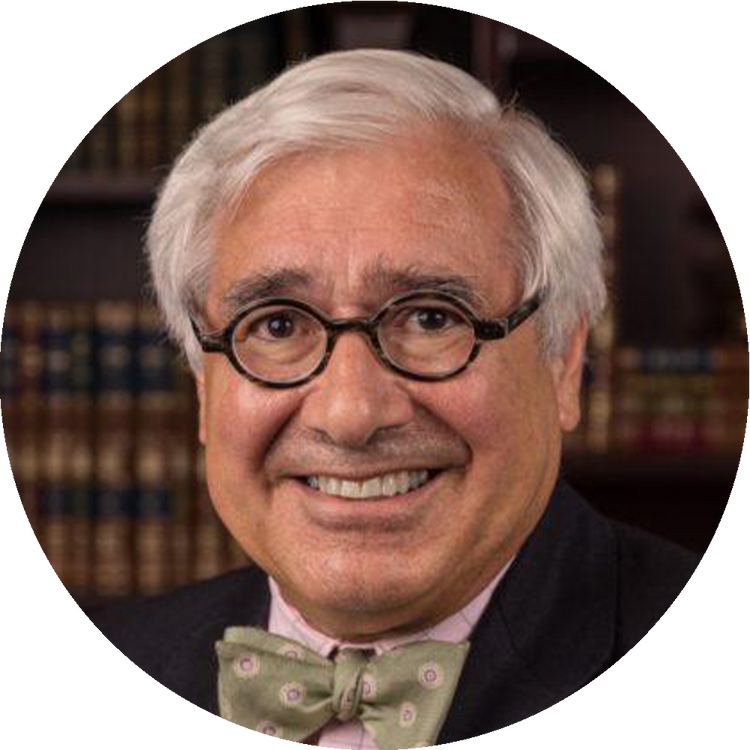 "To enter into the fantasy worlds of George MacDonald is a lasting experience, not to be forgotten but pondered, rather, over a lifetime. This elegantly illustrated volume contains three of MacDonald's most imaginative fairy tales. The young protagonists in these stories will remain a lesson taught and inspiration to virtuous living. "The Golden Key," "The Light Princess." and "Little Daylight" are by all estimates three of MacDonald's best fairy tales. They have the power to enrich a child's moral imagination like few fairy tales can."
— Vigen Guroian, author of Tending the Heart of Virtue: How Classic Stories Awaken a Child's Moral Imagination