Edited by Sally Read
Regular price
$34.95 USD
Sale price
$27.96 USD
Unit price
per
SAVE 20%
Sold Out
Free USA Shipping
Poetry is the language of Catholicism. From the songs of Scripture to the hymns of St. Thomas Aquinas, the Church has always used metaphor and image, meter and rhyme, and the music of language to illuminate and inculcate the faith.     
Yet, when it comes to Catholic poetry itself, the song too often remains unsung. Many devout believers recoil from poetry, even when it is deeply Catholic. Many poetry lovers overlook Catholic poetry, even when it is truly great. And passionate readers are left with few resources from which to draw inspiration—even as the number of great Catholic poems continues to grow.     
This groundbreaking collection is designed to change that. Edited by acclaimed poet and author Sally Read, it includes a carefully curated collection of poetry with brief essays to introduce each selection; a detailed introduction and glossary of poetic terms; and a wide range of poetic voices—from giants like Dante and Shakespeare, to mystical saints like Hildegard of Bingen and John of the Cross, to modern masters like Gerard Manley Hopkins and Oscar Wilde, to contemporary female poets like Denise Levertov and Anne Porter. What emerges is truly universal: an unparalleled collection spanning twenty countries and twenty centuries.     
Whether Catholic or non-Catholic, a poetry skeptic or a poetry lover, readers will glean from these pages a deepened appreciation of the history of poetry, the life of the Church, and the powerful ways in which each strengthens the other.
Share
View full details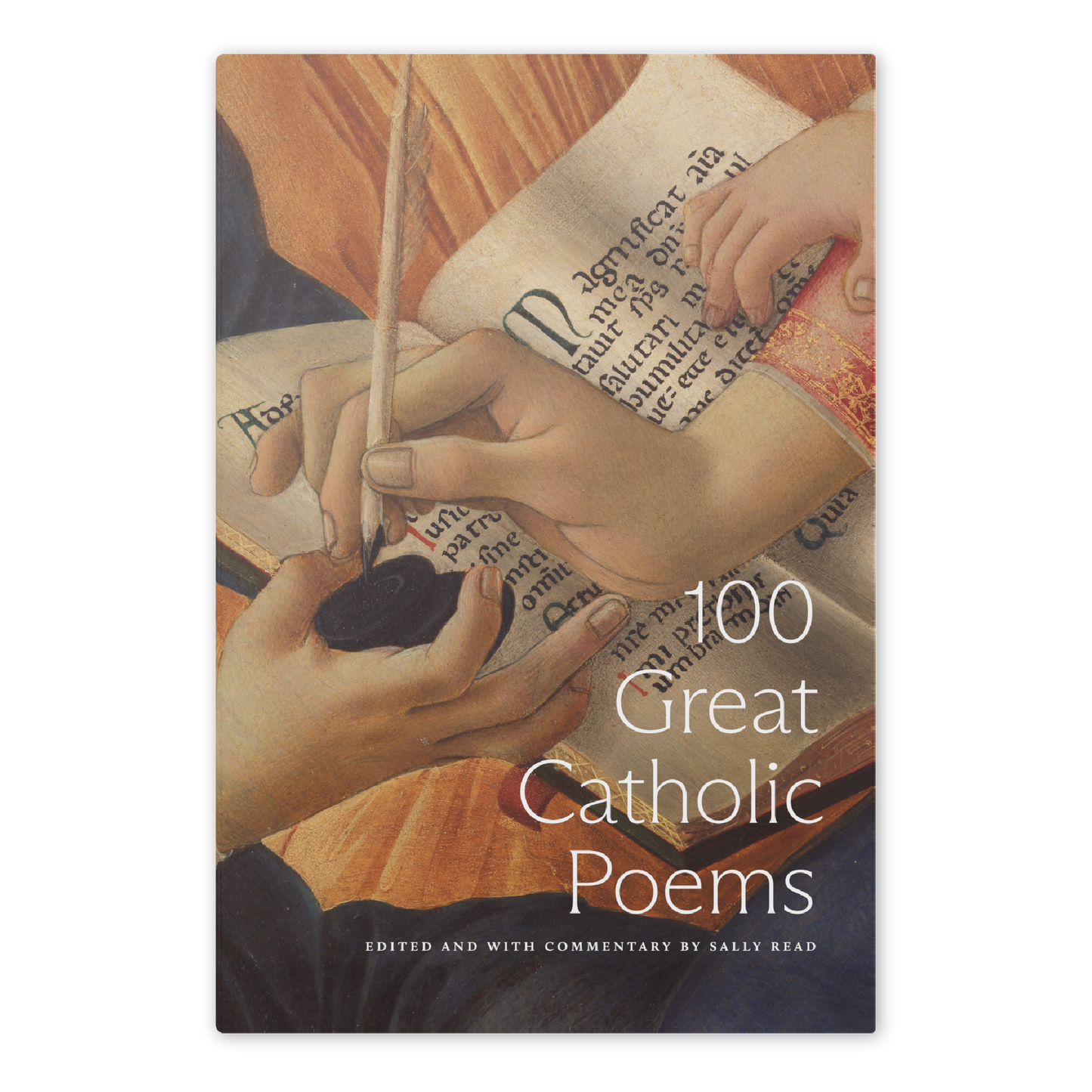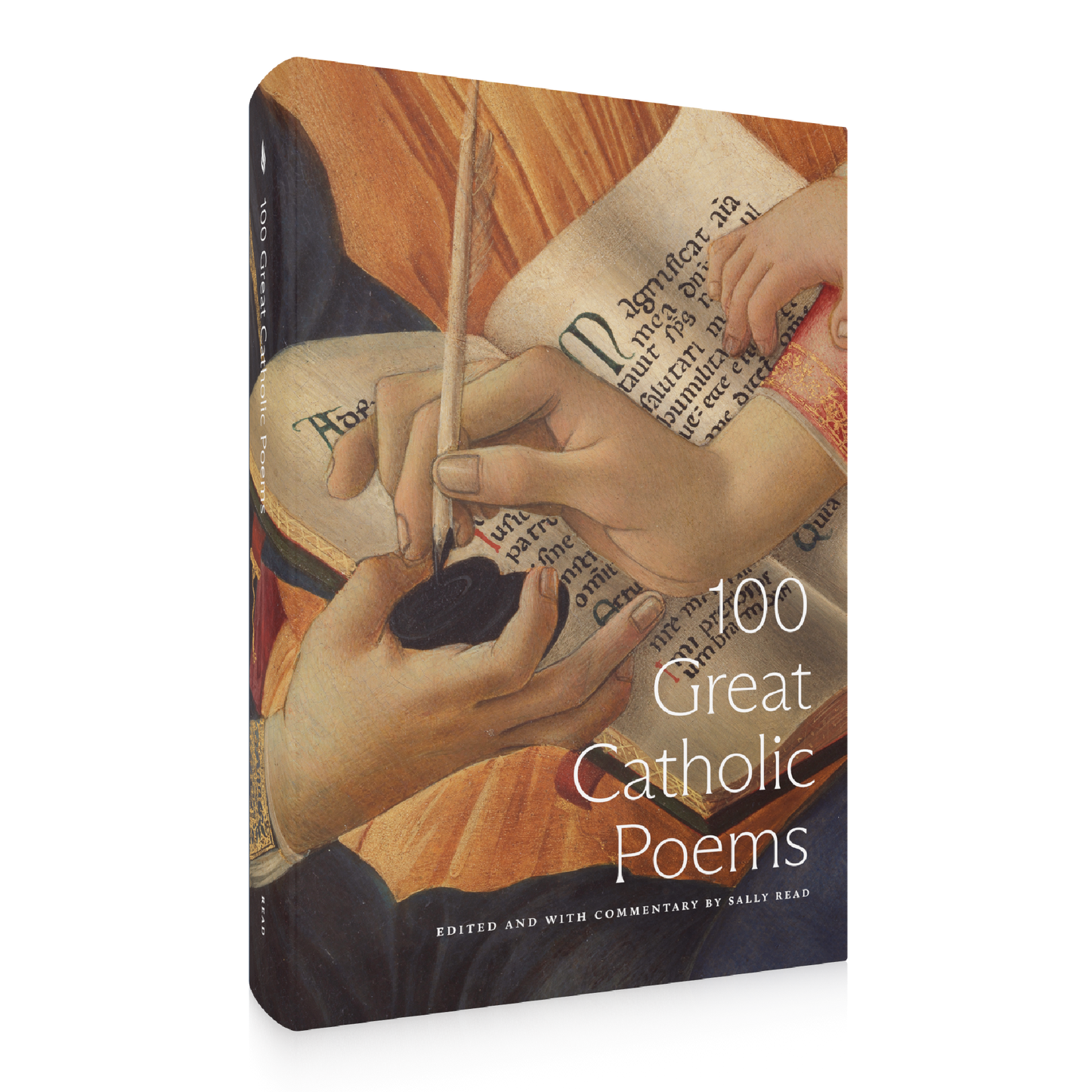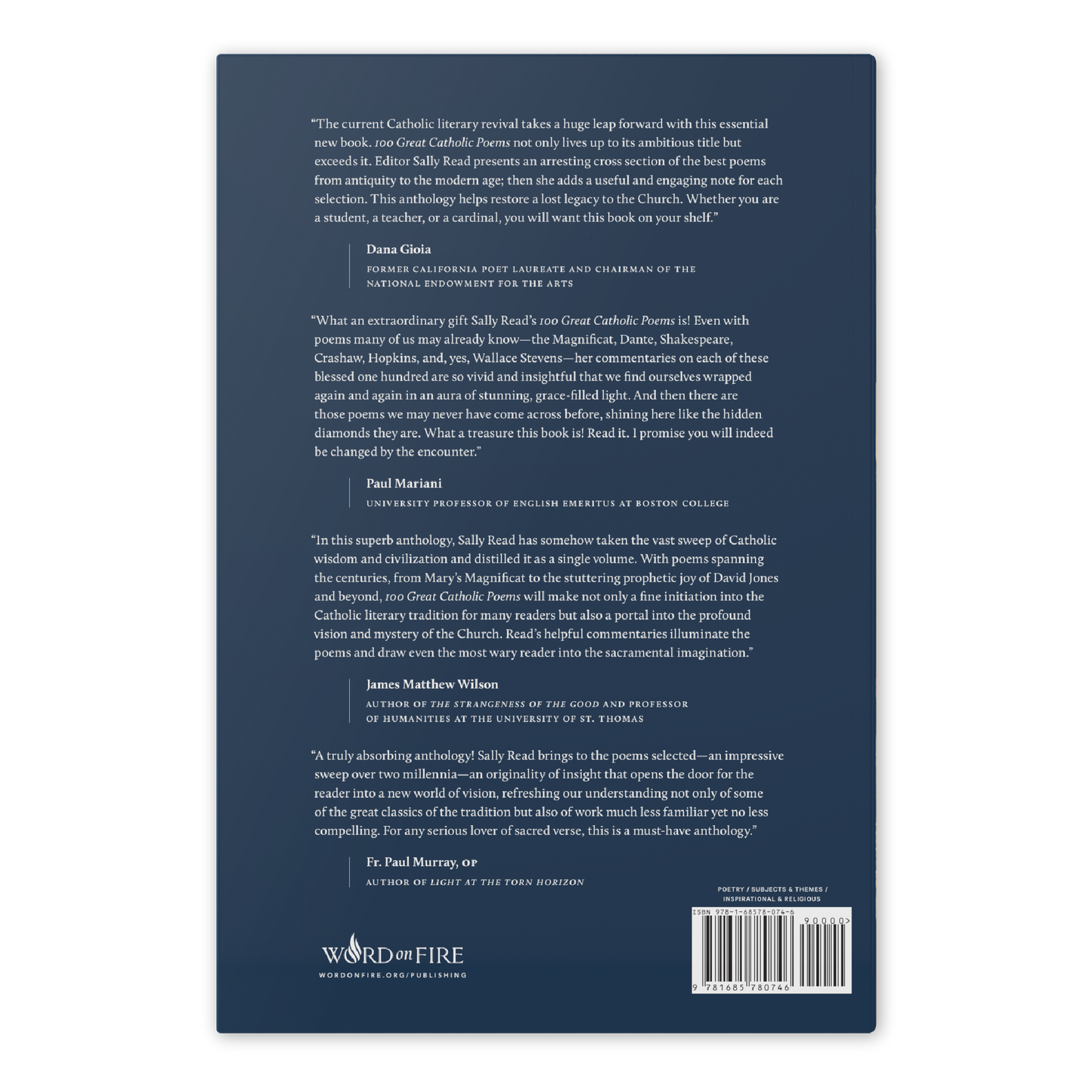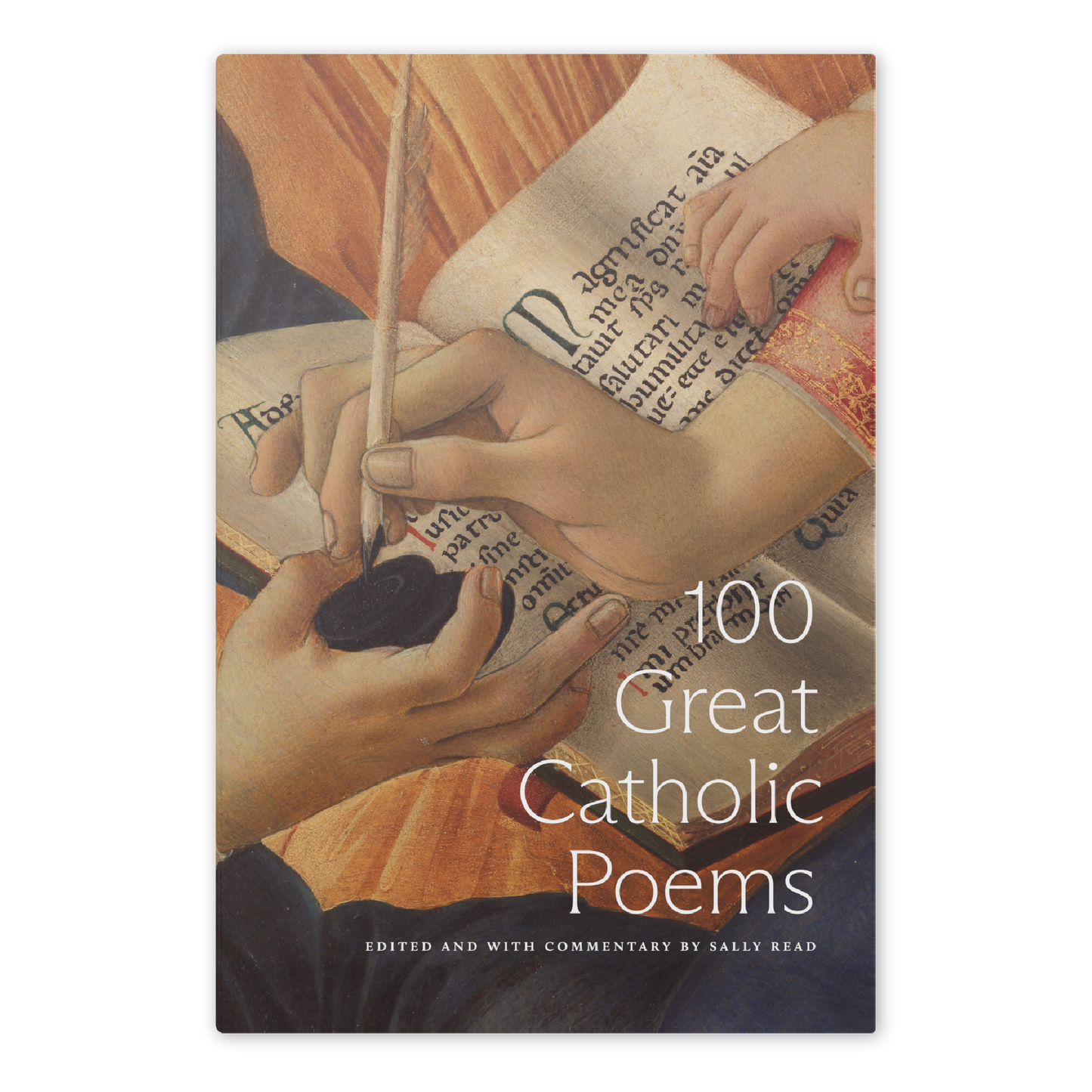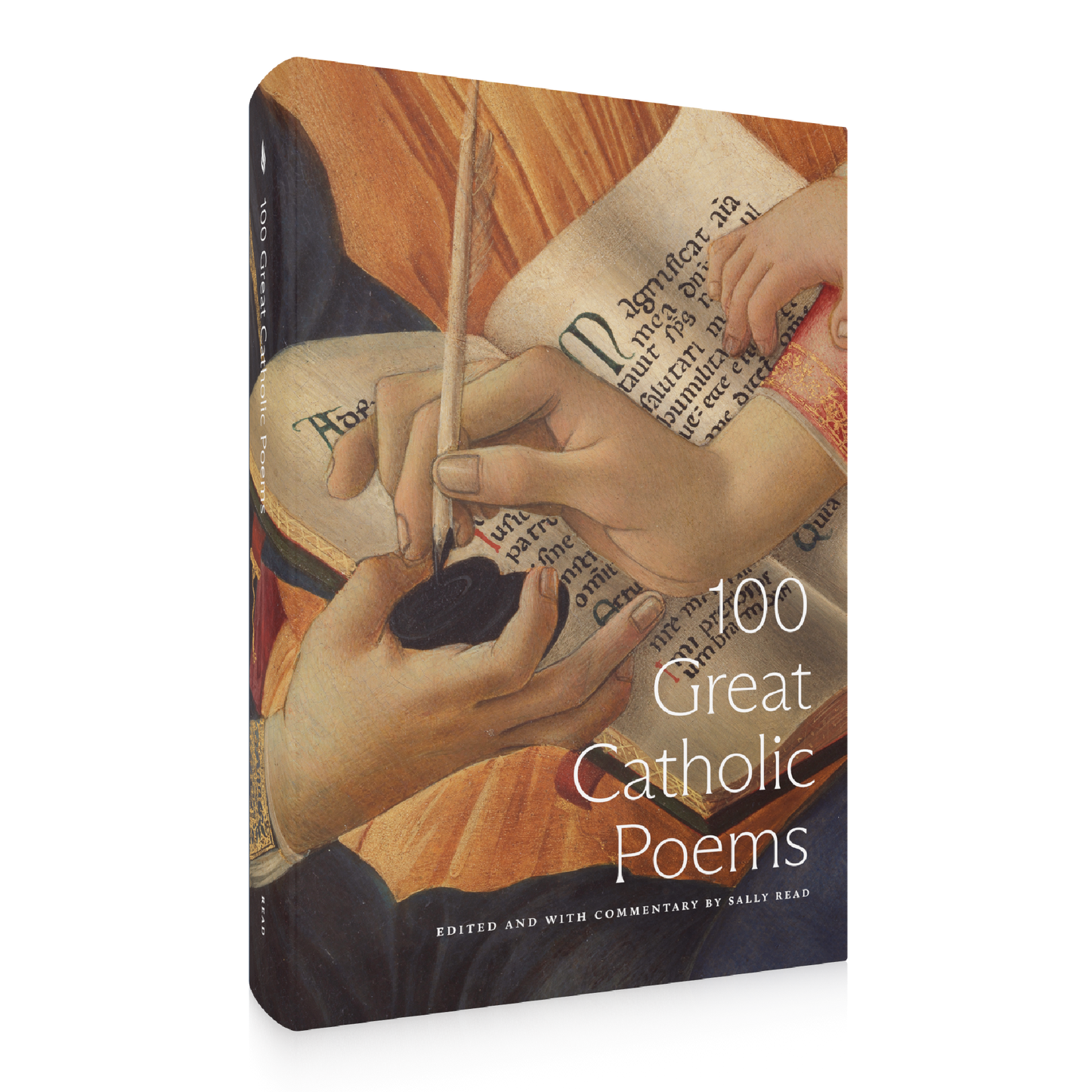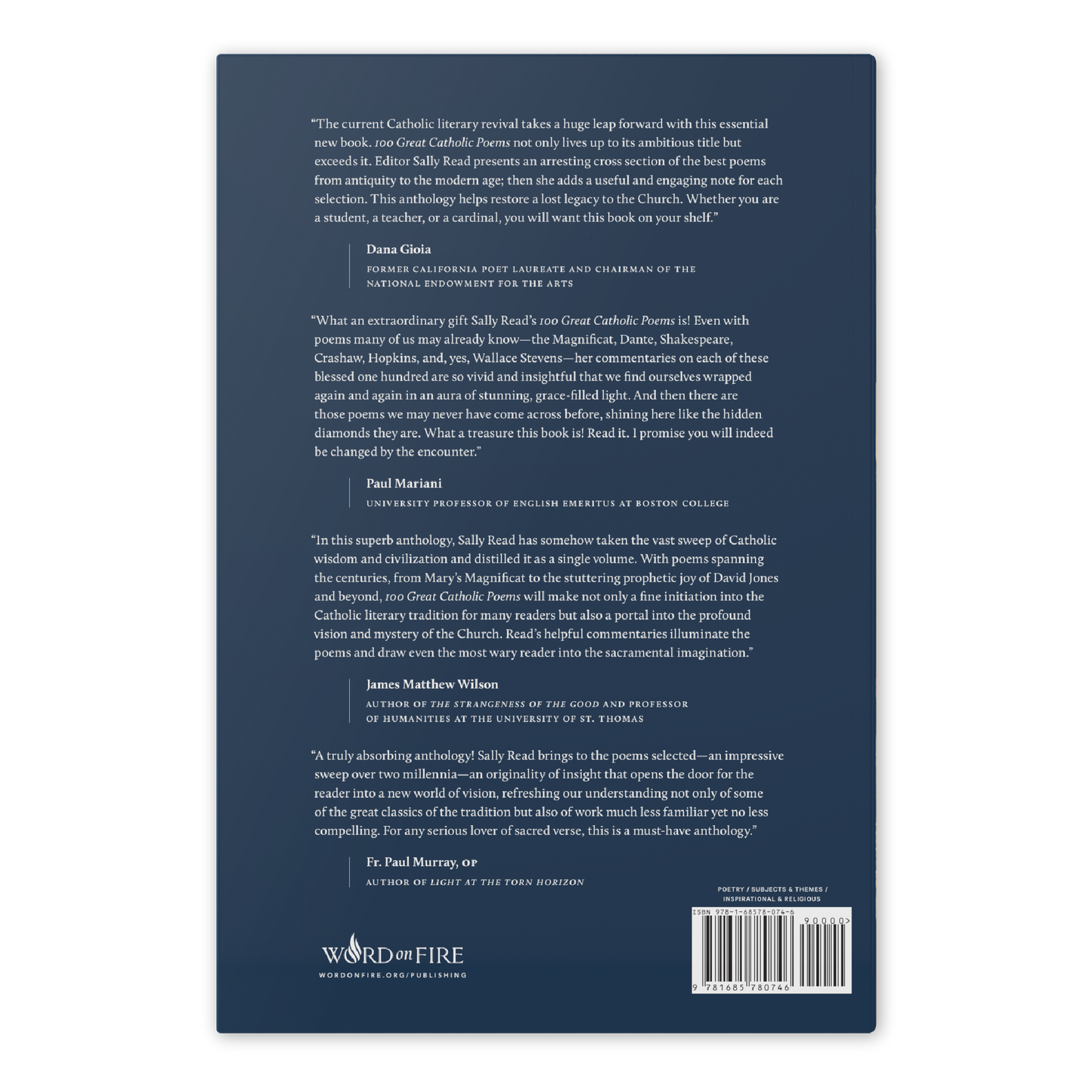 What People are Saying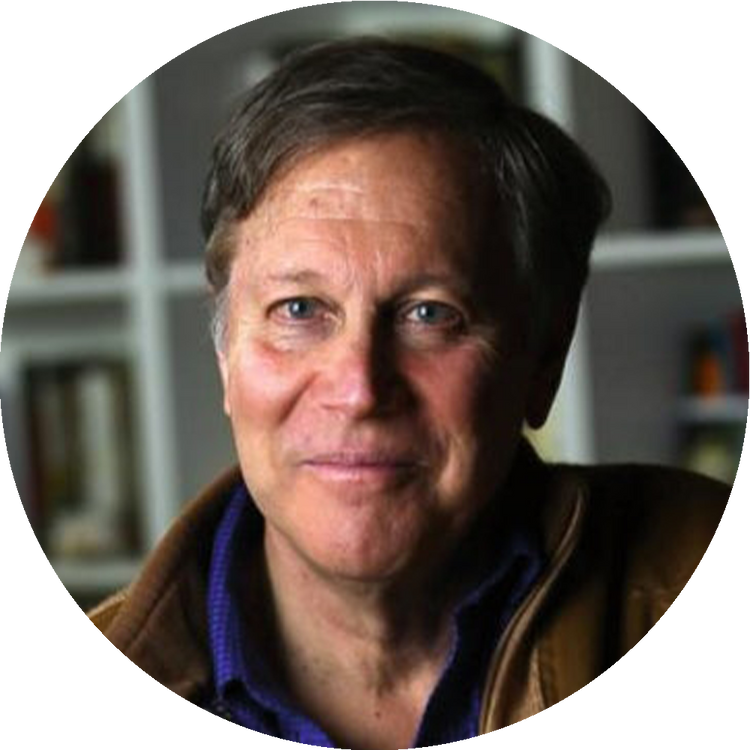 "The current Catholic literary revival takes a huge leap forward with this essential new book. 100 Great Catholic Poems not only lives up to its ambitious title but exceeds it. Editor Sally Read presents an arresting cross section of the best poems from antiquity to the modern age; then she adds a useful and engaging note for each selection. This anthology helps restore a lost legacy to the Church. Whether you are a student, a teacher, or a cardinal, you will want this book on your shelf."
—Dana Gioia, former California Poet Laureate and Chairman of the National Endowment for the Arts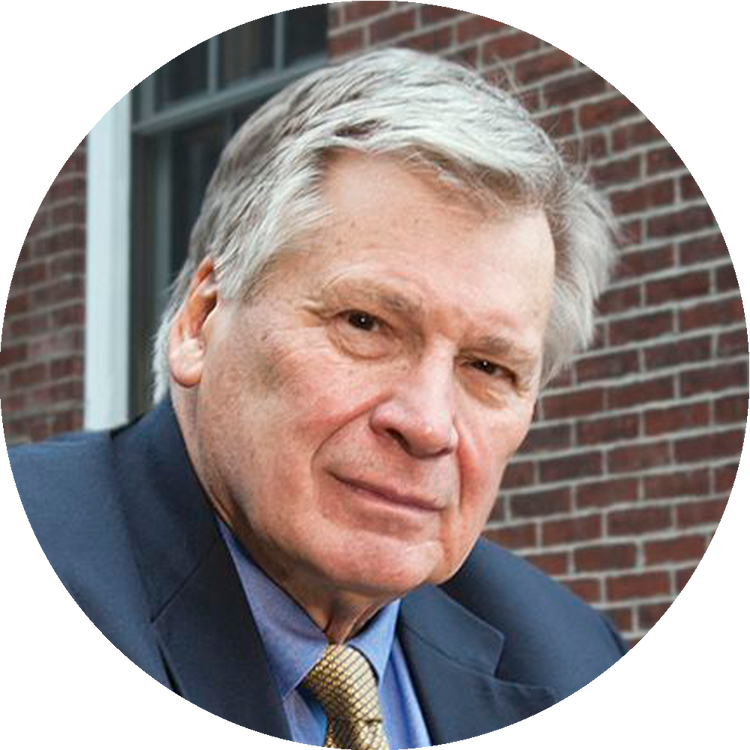 "What an extraordinary gift Sally Read's 100 Great Catholic Poems is! Even with poems many of us may already know—the Magnificat, Dante, Shakespeare, Crashaw, Hopkins, and, yes, Wallace Stevens—her commentaries on each of these blessed one hundred are so vivid and insightful that we find ourselves wrapped again and again in an aura of stunning, grace-filled light. And then there are those poems we may never have come across before, shining here like the hidden diamonds they are. What a treasure this book is! Read it. I promise you will indeed be changed by the encounter."
—Paul Mariani, University Professor of English Emeritus at Boston College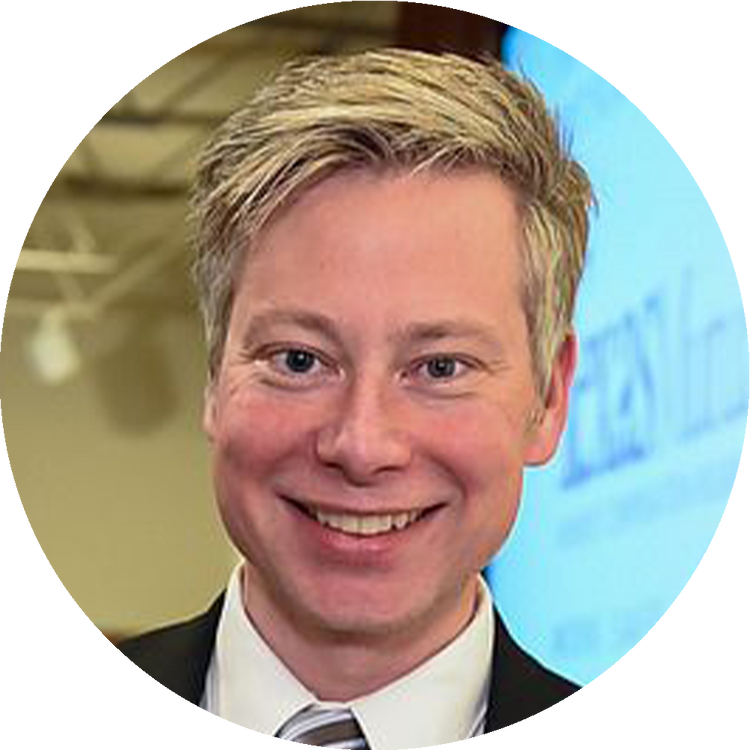 "In this superb anthology, Sally Read has somehow taken the vast sweep of Catholic wisdom and civilization and distilled it as a single volume. With poems spanning the centuries, from Mary's Magnificat to the stuttering prophetic joy of David Jones and beyond, 100 Great Catholic Poems will make not only a fine initiation into the Catholic literary tradition for many readers but also a portal into the profound vision and mystery of the Church. Read's helpful commentaries illuminate the poems and draw even the most wary reader into the sacramental imagination."
—James Matthew Wilson, author of The Strangeness of the Good and Professor of Humanities at the University of St. Thomas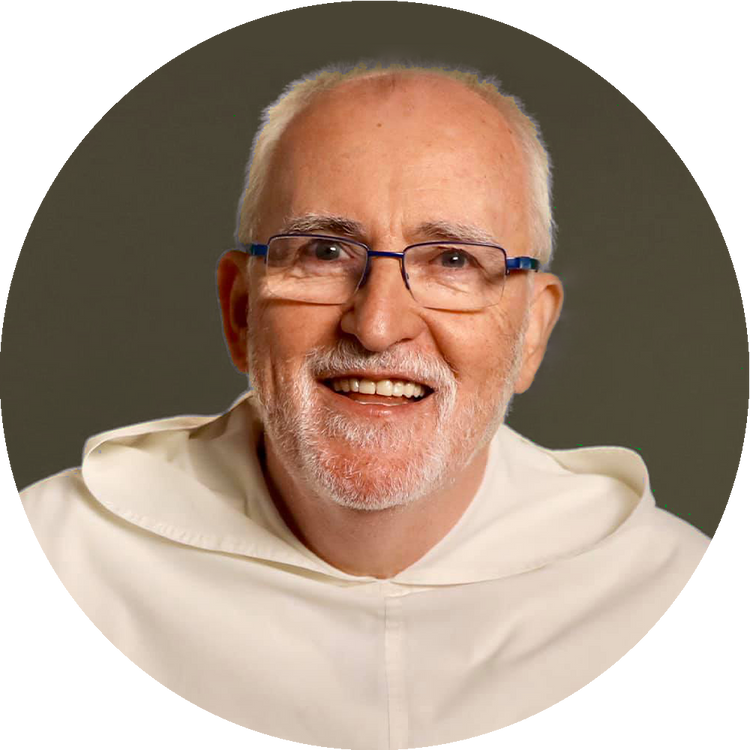 "A truly absorbing anthology! Sally Read brings to the poems selected—an impressive sweep over two millennia—an originality of insight that opens the door for the reader into a new world of vision, refreshing our understanding not only of some of the great classics of the tradition but also of work much less familiar yet no less compelling. For any serious lover of sacred verse, this is a must-have anthology."
—Fr. Paul Murray, OP, author of Light at the Torn Horizon