Lessons in Church Communication from That One Lost Sheep
Regular price
$24.95 USD
Sale price
$19.96 USD
Unit price
per
SAVE 20%
Sold Out
Americans are drifting away from the Church in record numbers. At the heart of this crisis is a failure in communication. With over ten years of experience working with over ten thousand churches as the founder of Flocknote, Matthew Warner offers church leaders a practical guide to leading their flock somewhere truly meaningful—no matter their church role! You'll learn:  
▪ Why some people listen and others don't  
▪ How to get them to open (and respond to) your messages  
▪ Why most church websites and apps don't work  
▪ How to ask for money (and why it should be fun)  
▪ Mistakes most church leaders make  
▪ Why people should even follow you in the first place  
▪ Where to find the time for all of this  
▪ And so much more!
Share
View full details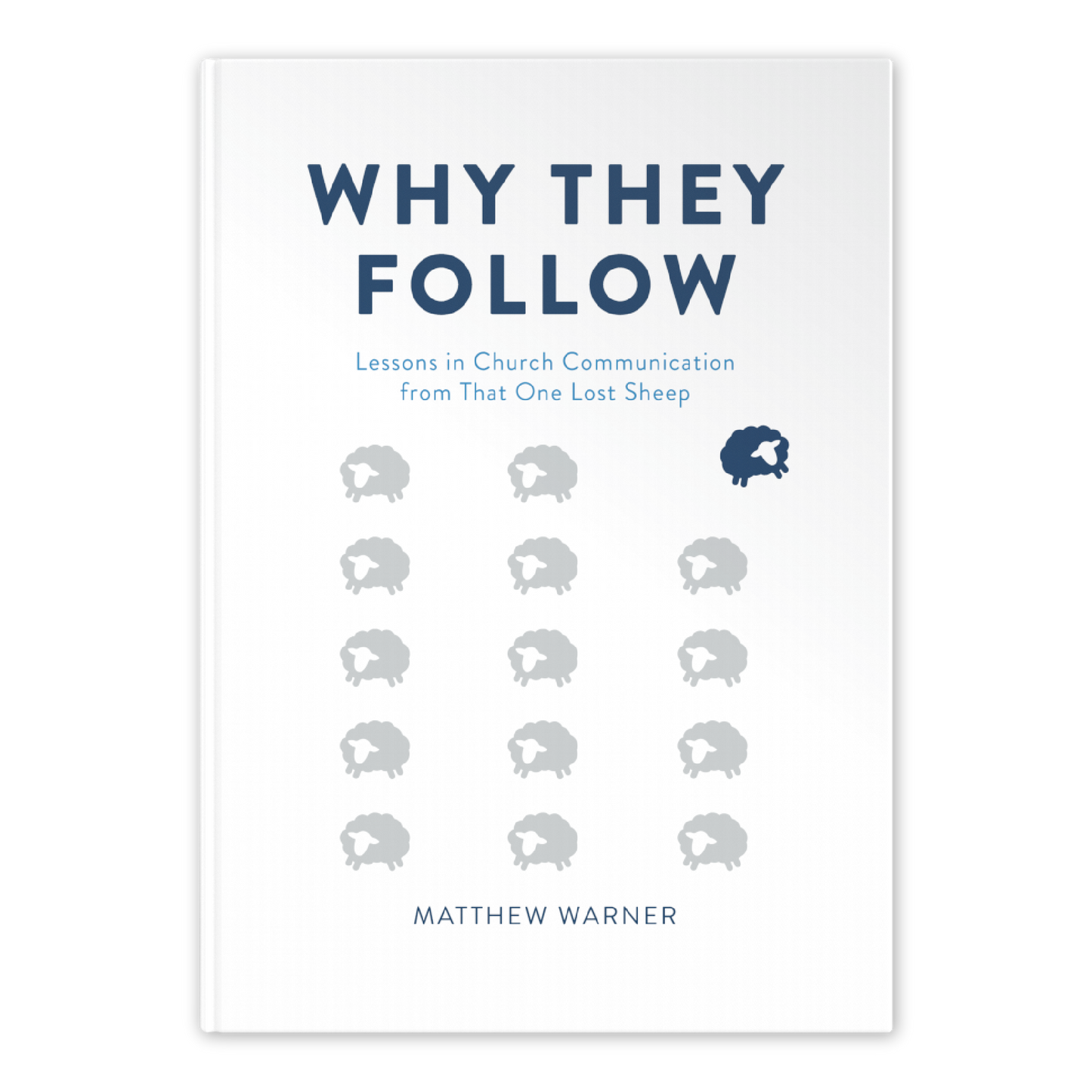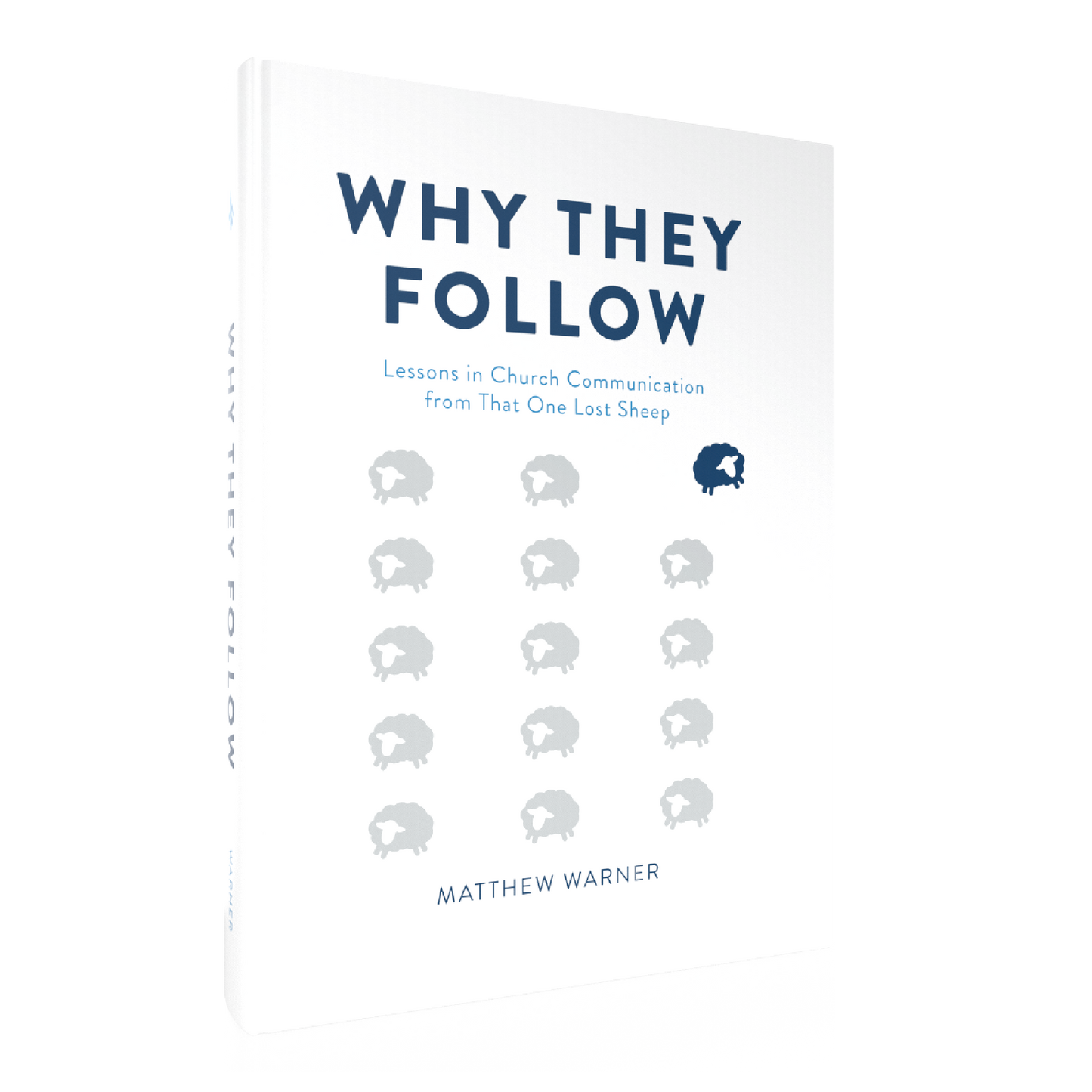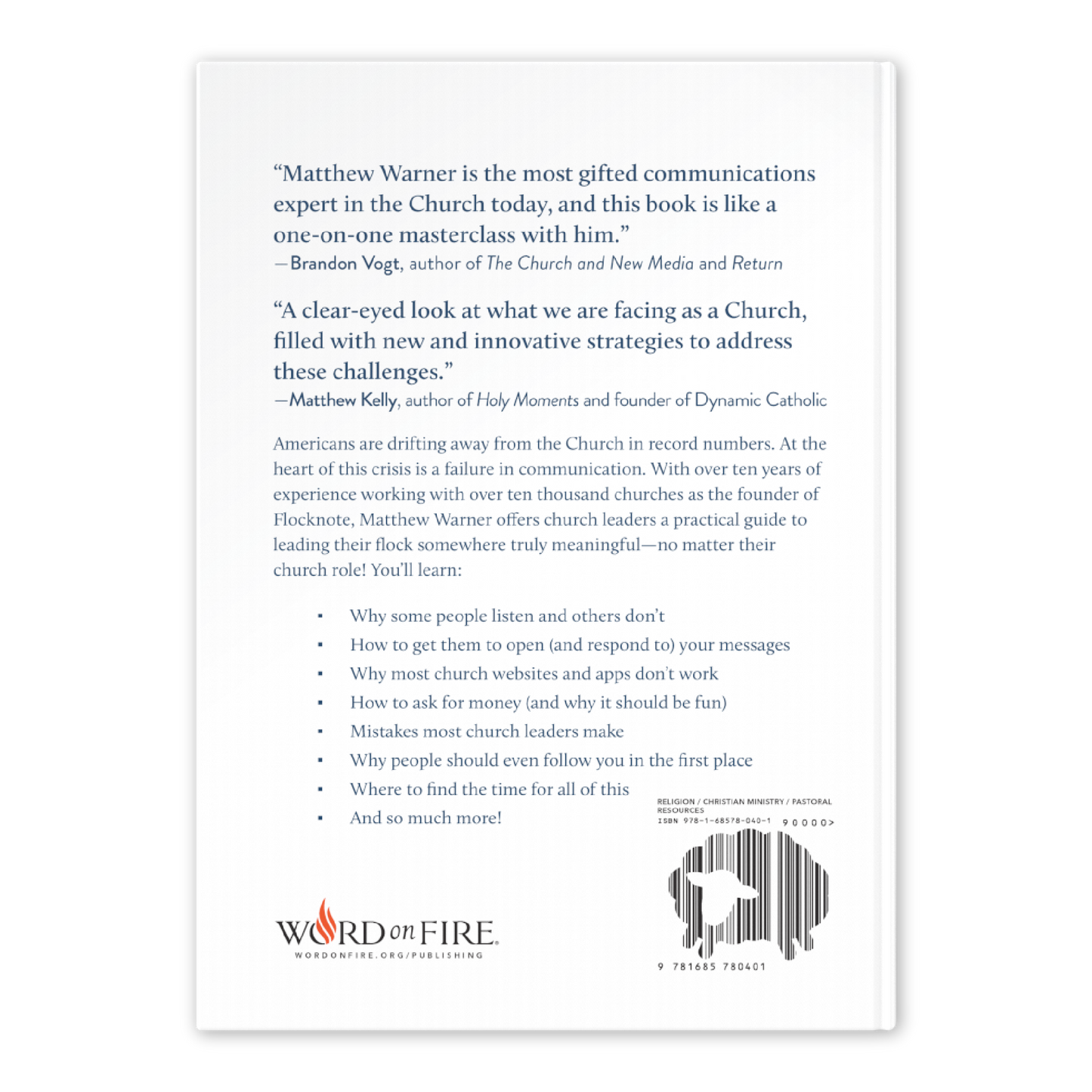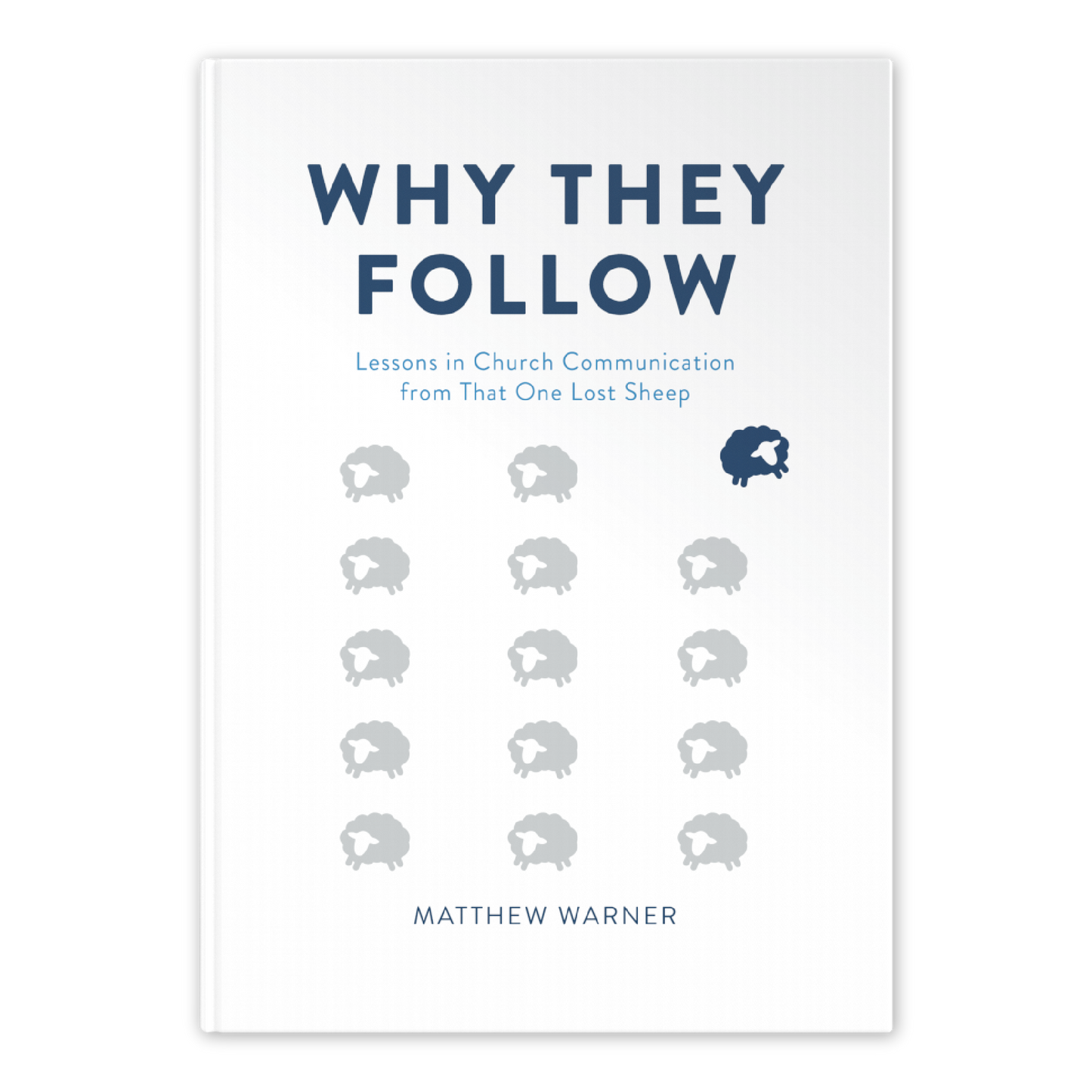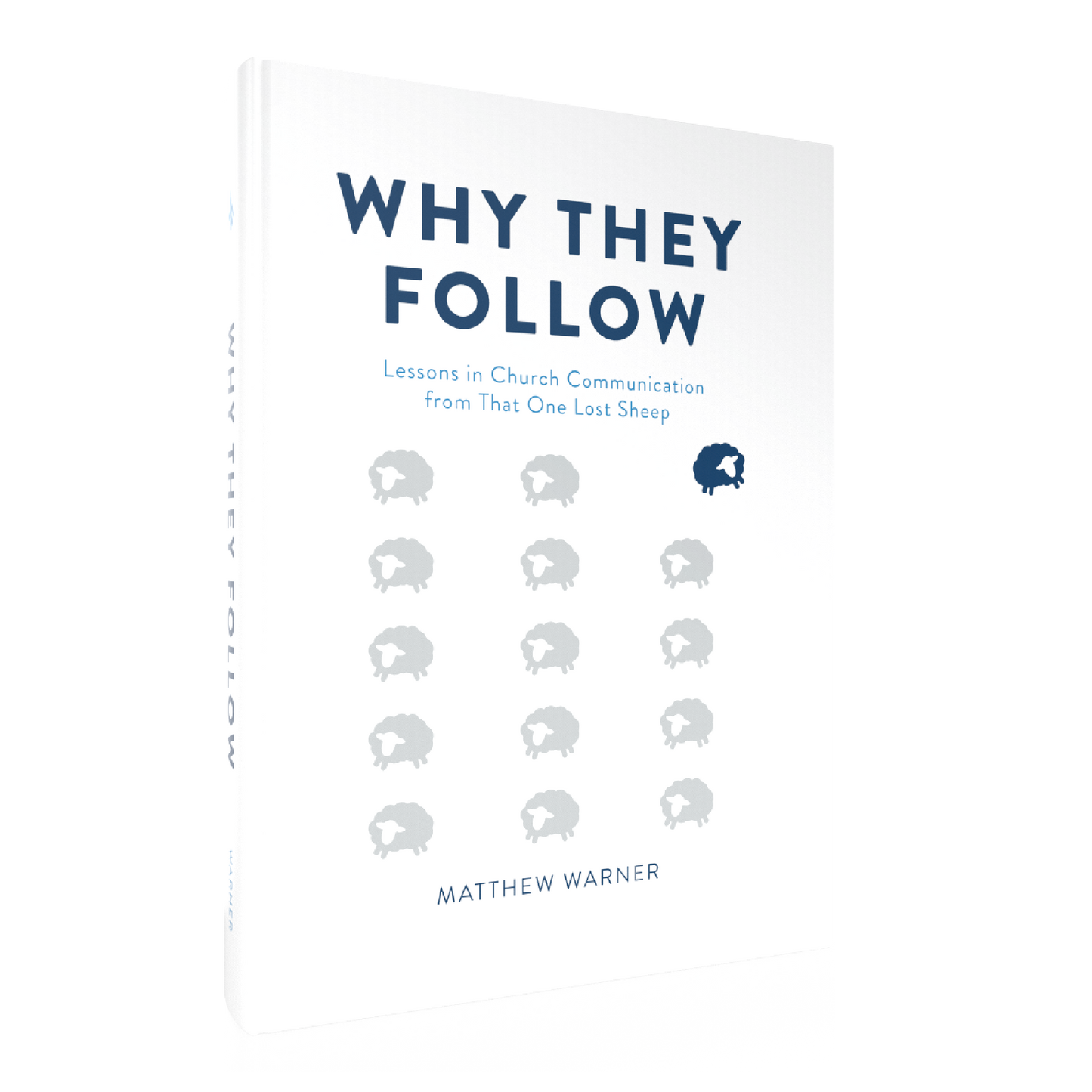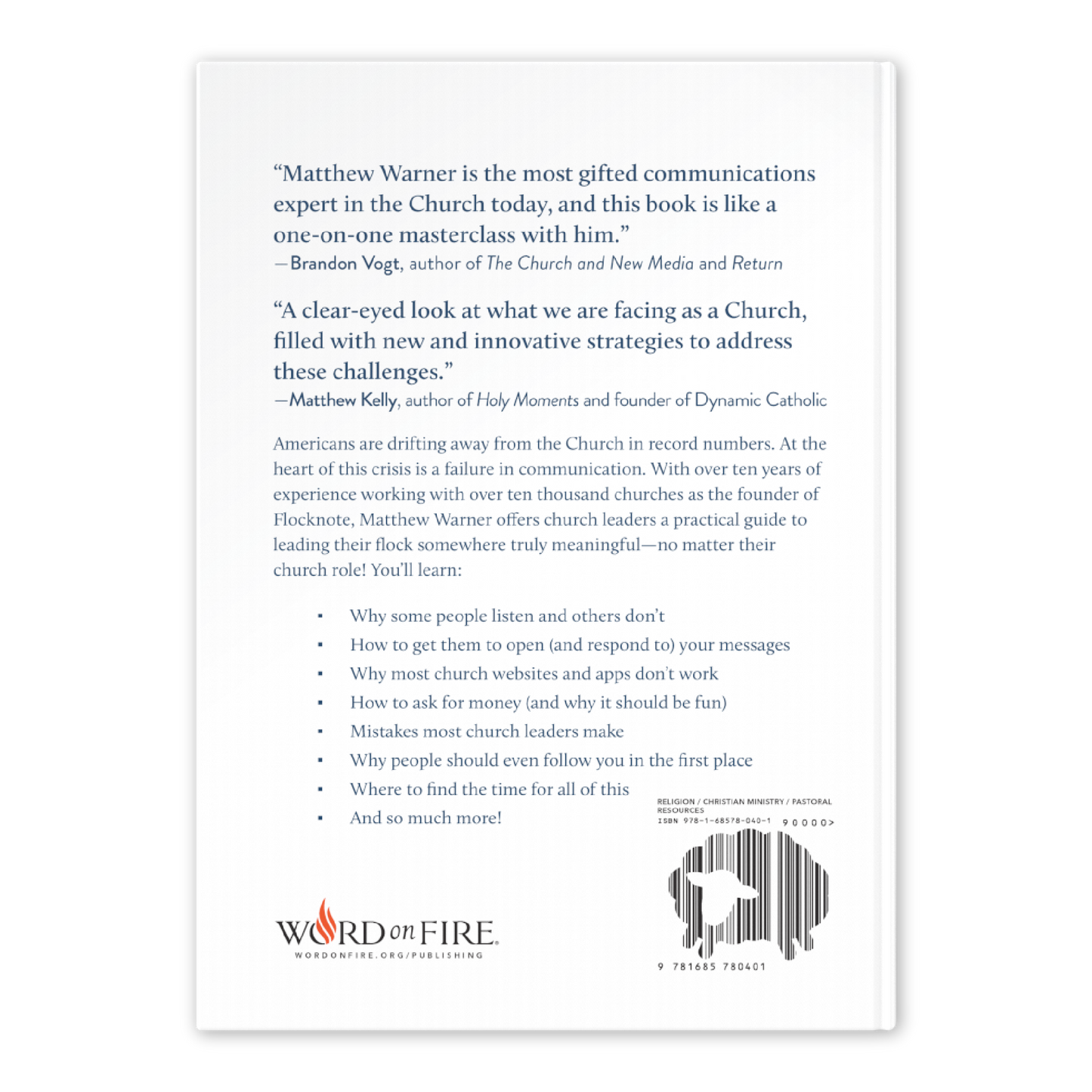 What People are Saying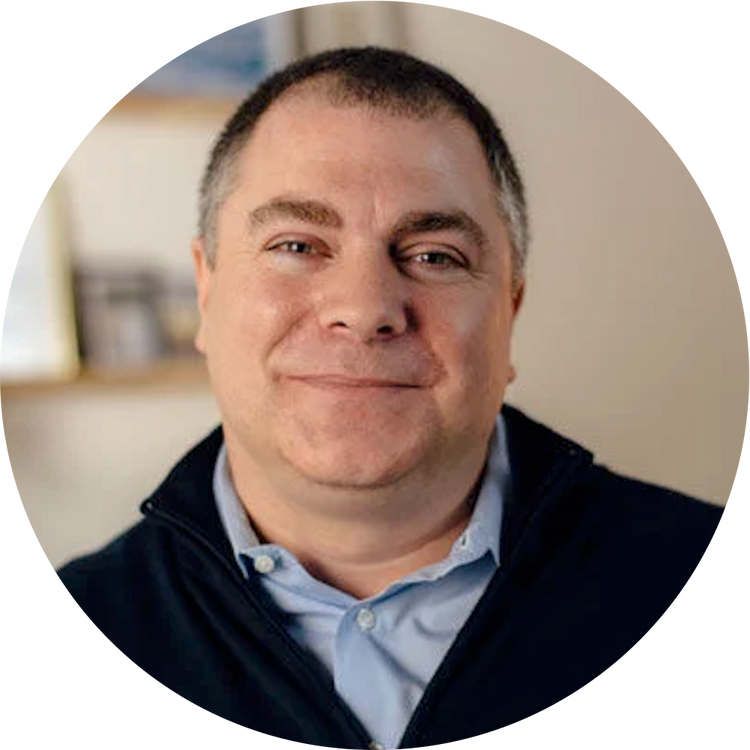 "To face the challenges of our age the Church needs faithful innovators—Matthew Warner is one of them! His passion for reaching people with the life-altering message of the Gospel is relentless and inspiring. Why They Follow is a clear-eyed look at what we are facing as a Church, filled with new and innovative strategies to address these challenges."
—Matthew Kelly, author of Holy Moments and founder of Dynamic Catholic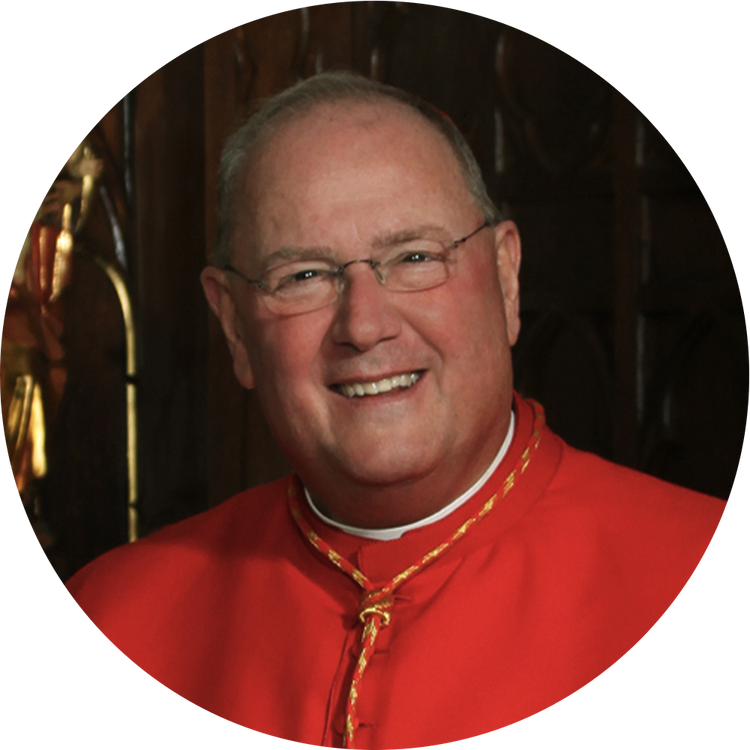 "Why They Follow is a practical 'how-to' for anyone interested in effective Church communications. More than that, however, Matthew Warner provides a timely reminder on what should always be at the heart of the Church's mission: the need to follow Jesus' command to 'make disciples of all nations,' and how to fulfill that mission in today's digital world."
—Cardinal Timothy Dolan, Archbishop of New York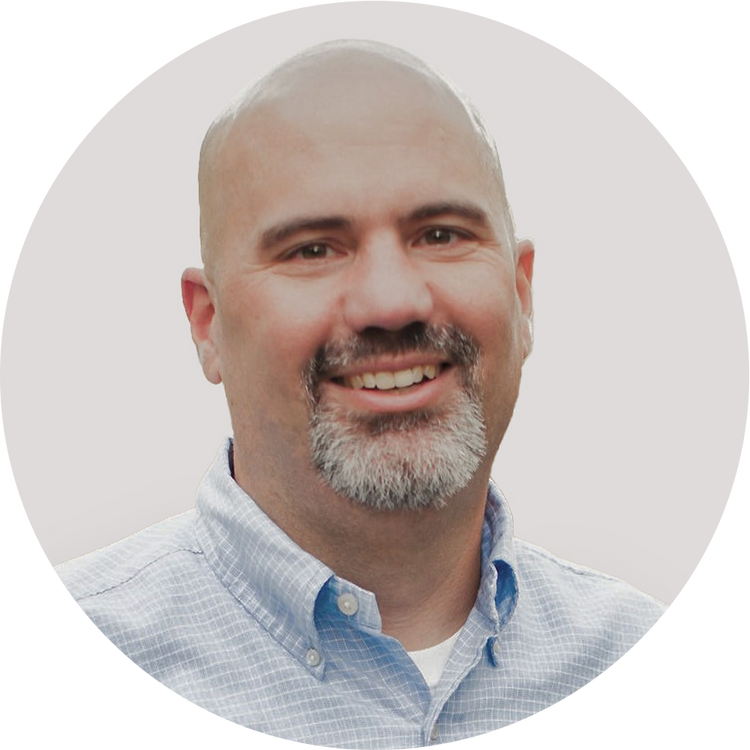 "You need to read this book and give it to others. Matthew Warner has given the Church a gift in Why They Follow, and now it is up to you to open it up. This book is challenging in all the right ways yet full of practical and easy-to-apply wisdom. If the Church wants to get better at communicating Jesus' Gospel with the world, then we need to listen to messengers like Matthew Warner."
—Marcel LeJeune, president and founder of Catholic Missionary Disciples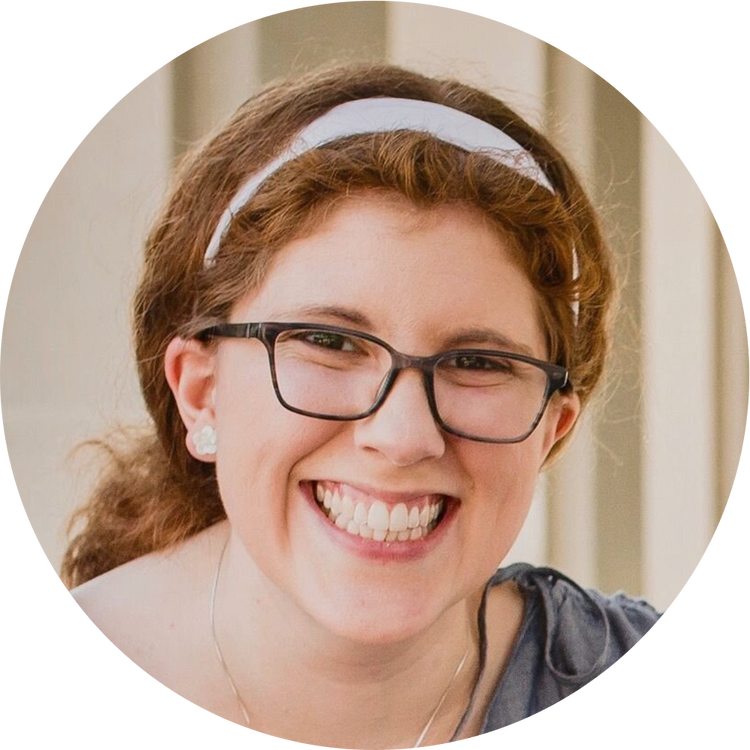 "Matthew Warner explains, beautifully and clearly, why we need to be better communicators, and more forward thinking in our strategies to engage others and share the faith. I really enjoyed his insights into both the 'why' of the challenges we face and the 'how' to make necessary corrections to our methods. Matthew is the voice to listen to on the issue of Church communication in this modern age, and I'm remarkably grateful this book will be in the hands of so many who want to communicate and evangelize well."
—Katie Prejean McGrady, author and host of The Katie McGrady Show on The Catholic Channel on Sirius XM