A Guide to Sharing the Gospel through Literature
by Holly Ordway
Regular price
$29.95 USD
Sale price
$23.96 USD
Unit price
per
SAVE 20%
Sold Out
How can we share the Gospel and make disciples in our modern culture? Many people, including young people from Christian homes, are walking away from the faith, or have never had it presented to them in a compelling manner. However, our polemical, distracted media environment makes it difficult to have thoughtful discussions about anything. In this context, literature and the arts have a powerful role to play by providing an engaging and inviting way to share the Christian faith.
In Tales of Faith, Holly Ordway shows how literature—and especially old literature—can foster fruitful discussions that allow us to meet people where they are and help them move closer to knowing Christ, or to knowing and loving him more fully and deeply. Here, readers will find a practical, accessible guide to using literature to discuss topics such as the nature of God, virtues and vices, the Crucifixion, longing and sadness, and much more. For each literary text, Ordway provides an introductory essay, a selection from the text (or the whole poem for short pieces), questions for discussion or personal reflection, activities, and recommended resources.
Drawing from ancient classics like the
Odyssey
and the
Aeneid
and medieval masterpieces like
Beowulf
and the
Divine Comedy
, and providing both practical advice and spiritual guidance for the reader,
Tales of Faith
offers teachers, parents, and all lovers of classic literature an invaluable resource for sharing the faith through story.
Share
View full details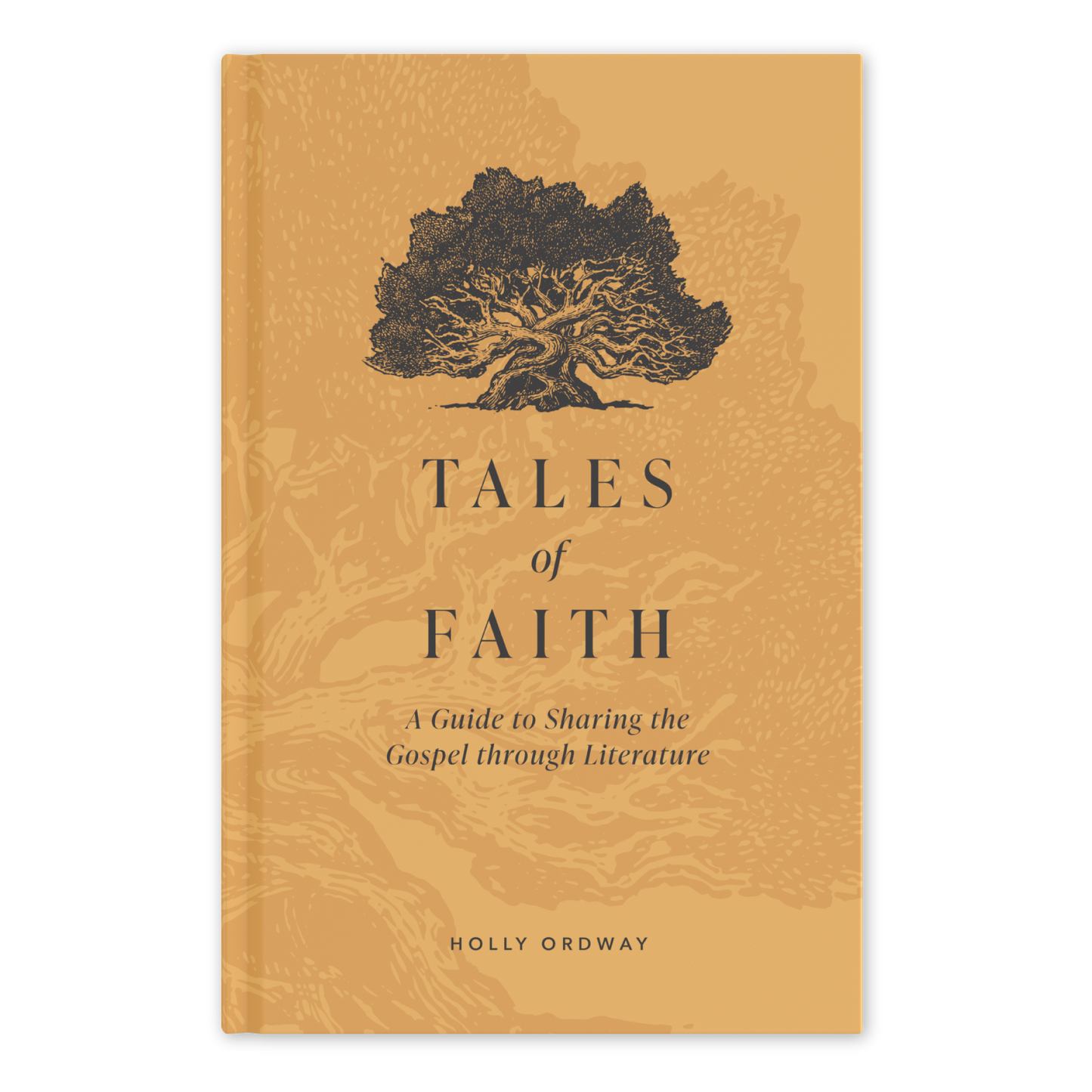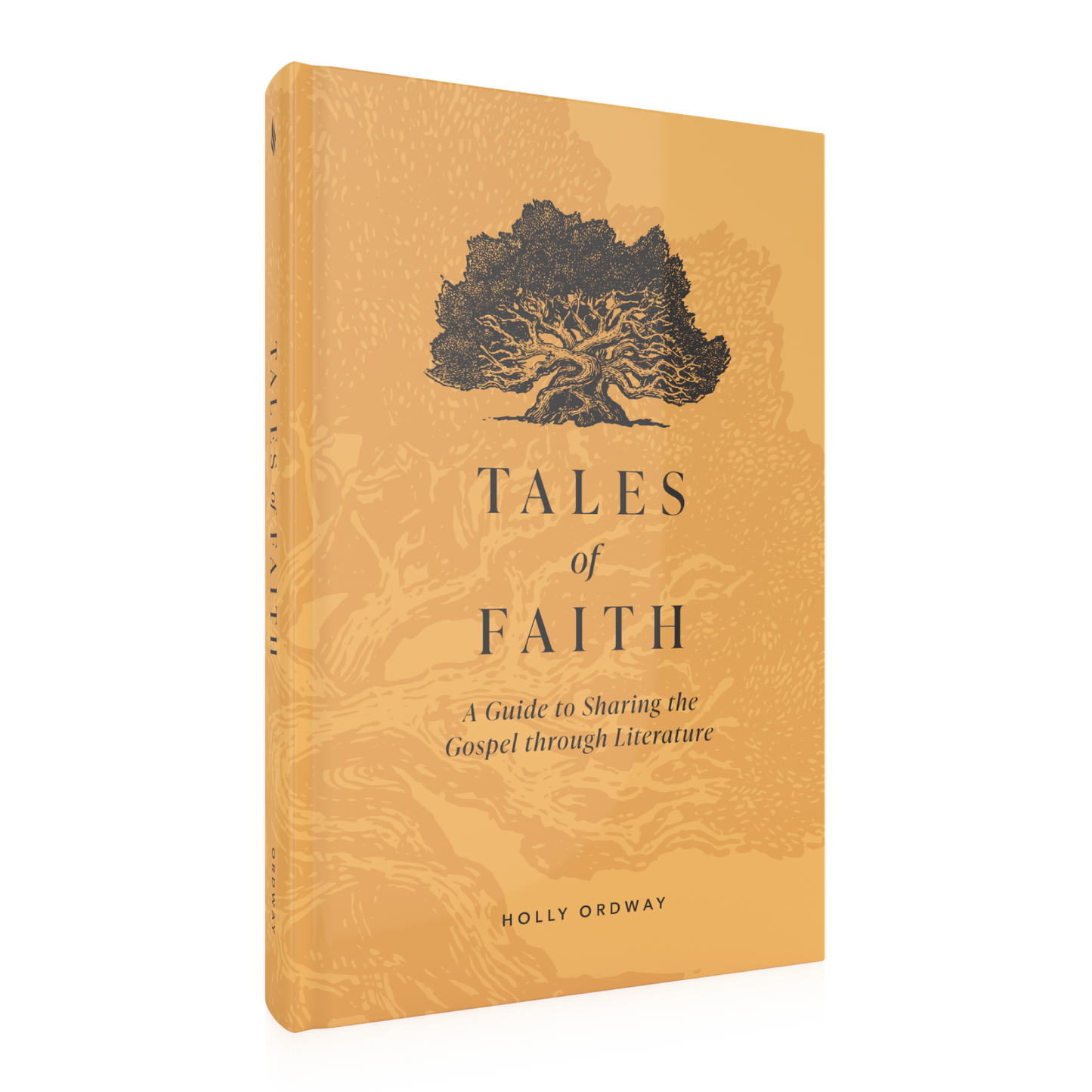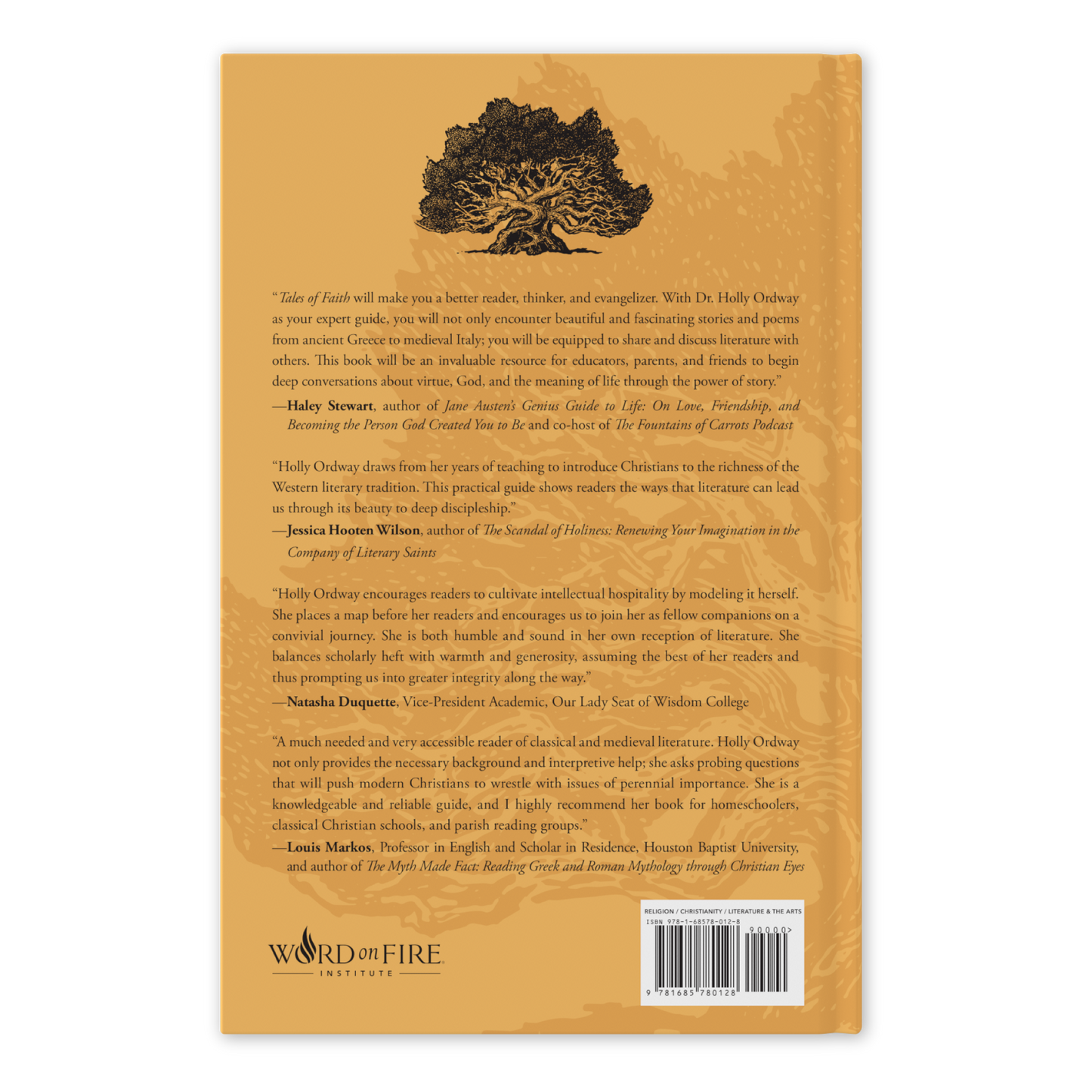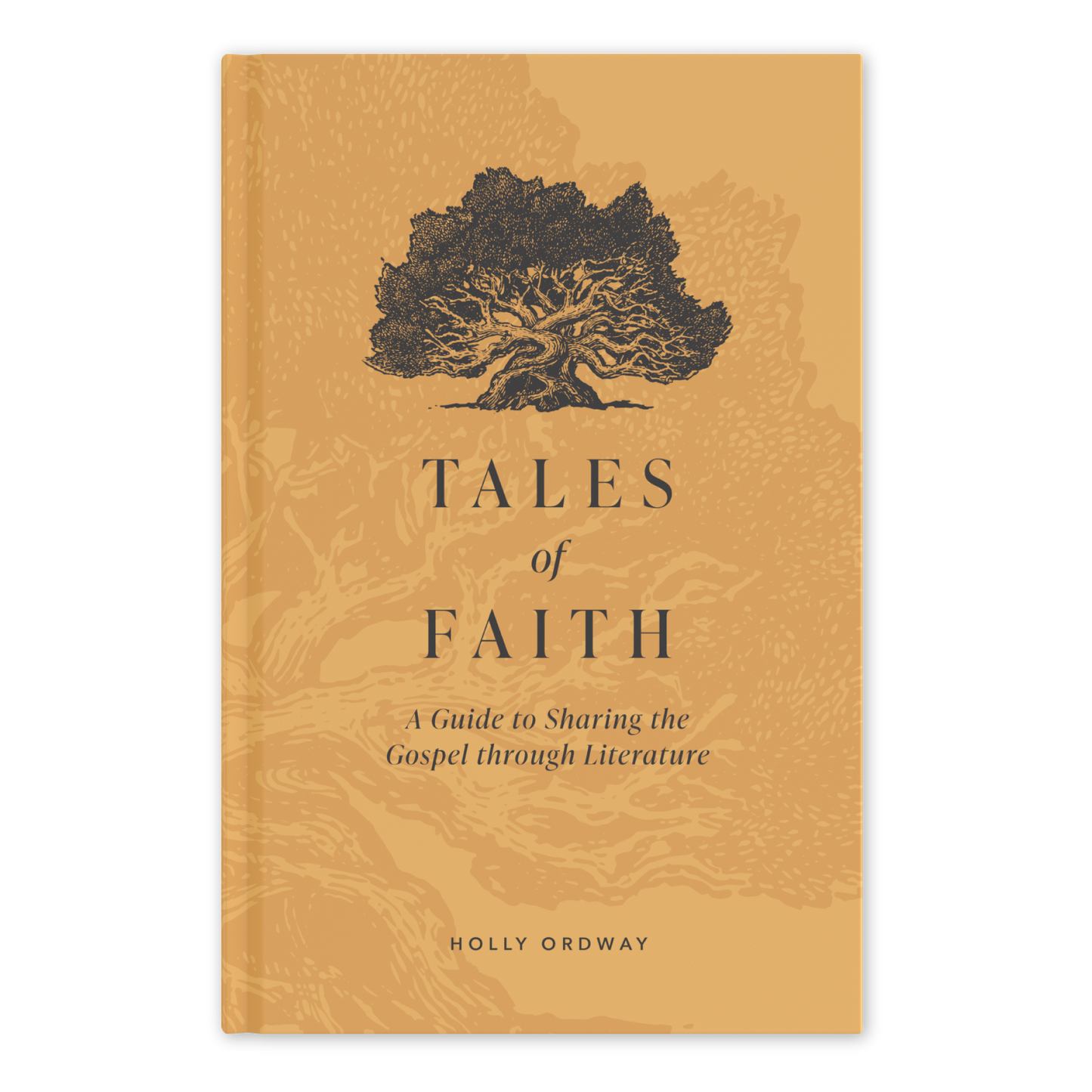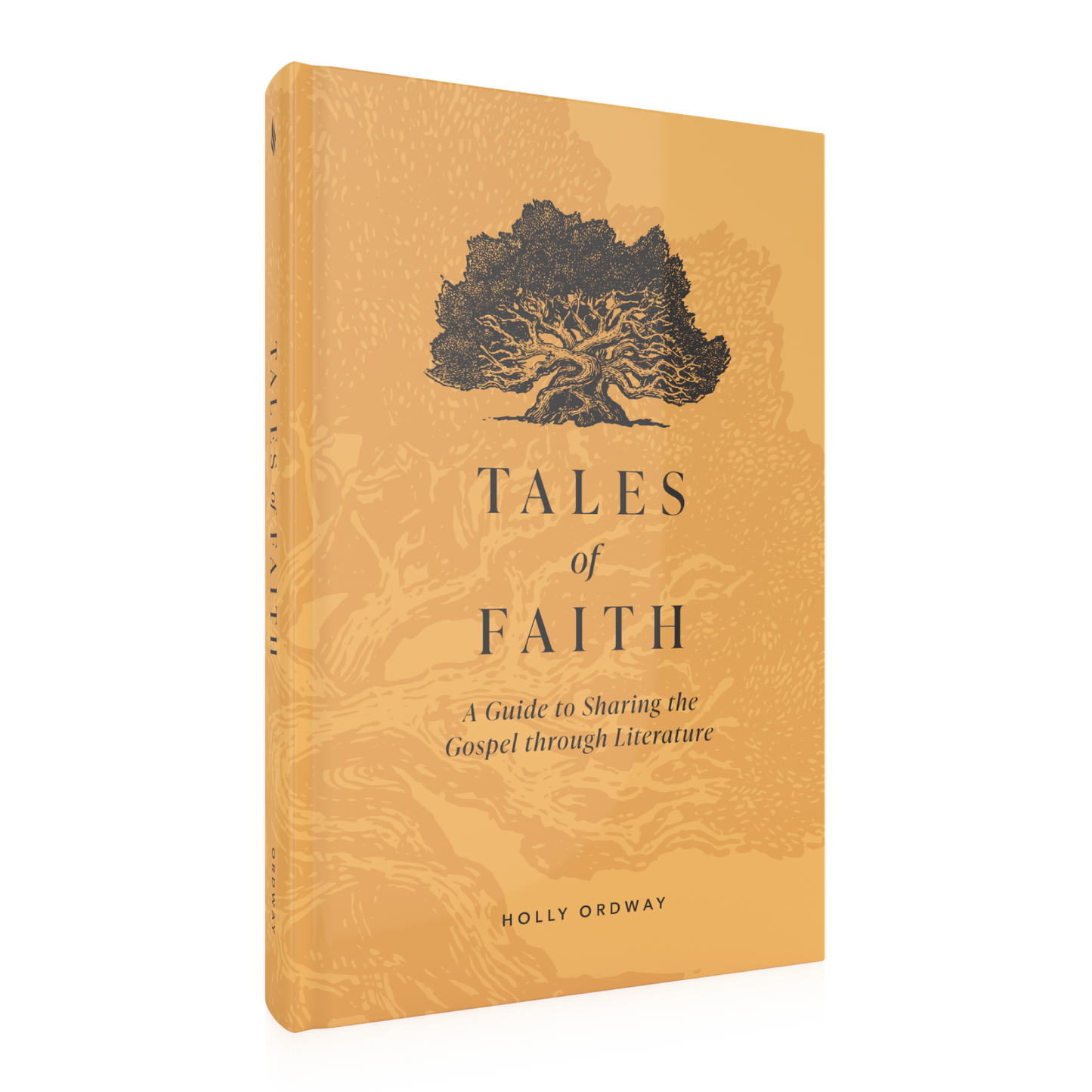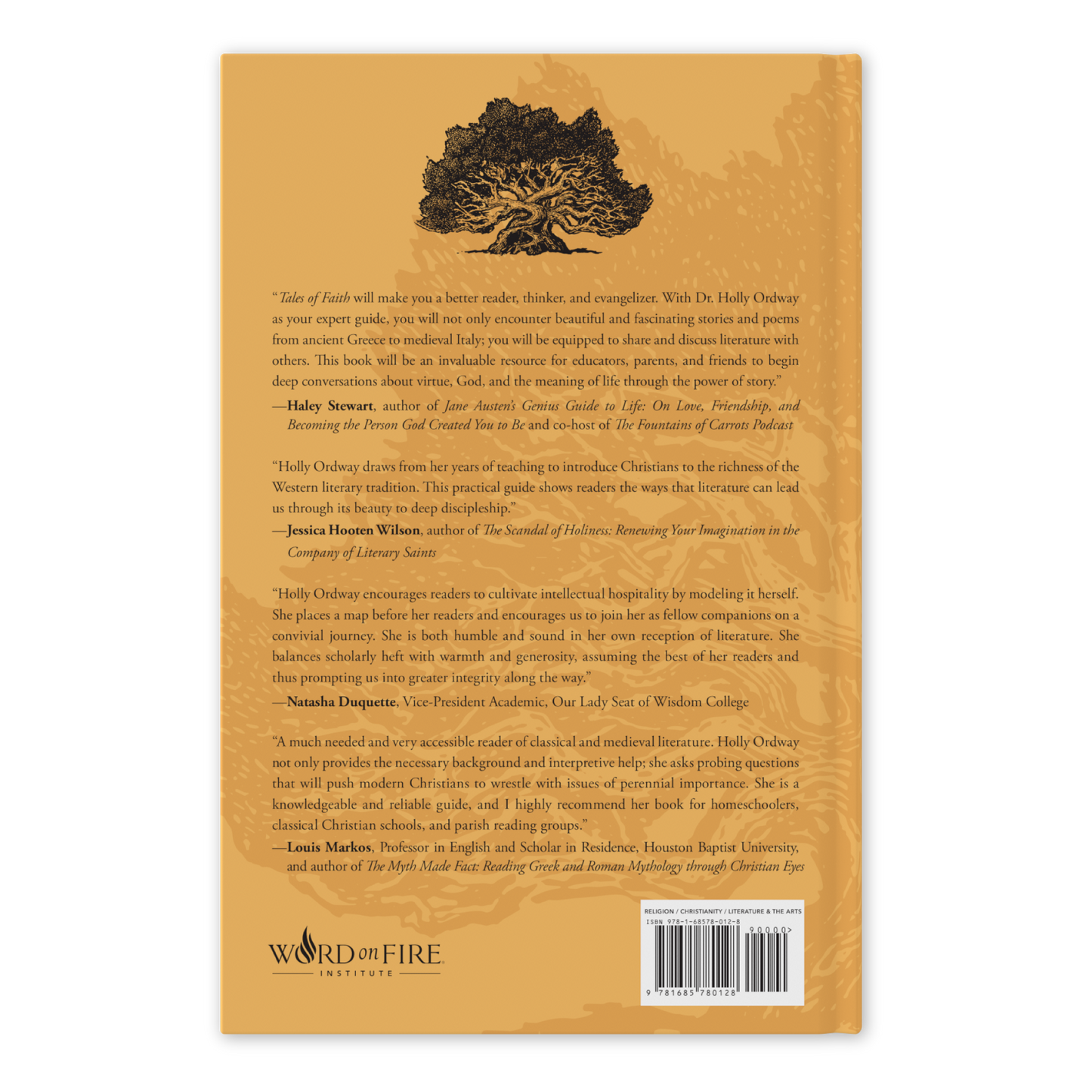 What People are Saying
"Ordway is a strong and much needed apologist for the classics. But she is also a discerning one. Avoiding both a chronological snobbery that dismisses the past as ignorant and out of date and a hide-bound, name-dropping cultural elitism that prides itself on its superior taste, Ordway calls for humble readers who are willing to 'engage with the culture of the past and engage with the culture of the present.' . . . Ordway succeeds well in inviting her readers to engage fully with literature and, in the process, become better Christians and evangelists."

—Louis Markos, Professor in English and Robert H. Ray Chair in Humanities at Houston Baptist University, in St Austin Review