by Bishop Robert Barron and Matthew Levering
Regular price
$84.85 USD
Sale price
$62.30 USD
Unit price
per
SAVE 27%
Sold Out
Free USA Shipping
Get these 3 best-selling Bishop Barron books at 27% off with Free Shipping today! These books contain some of Bishop Barron's best commentaries on films, music, books, and current events and what most impacted his theological perspective. Perfect gift for friends and family!
Share
View full details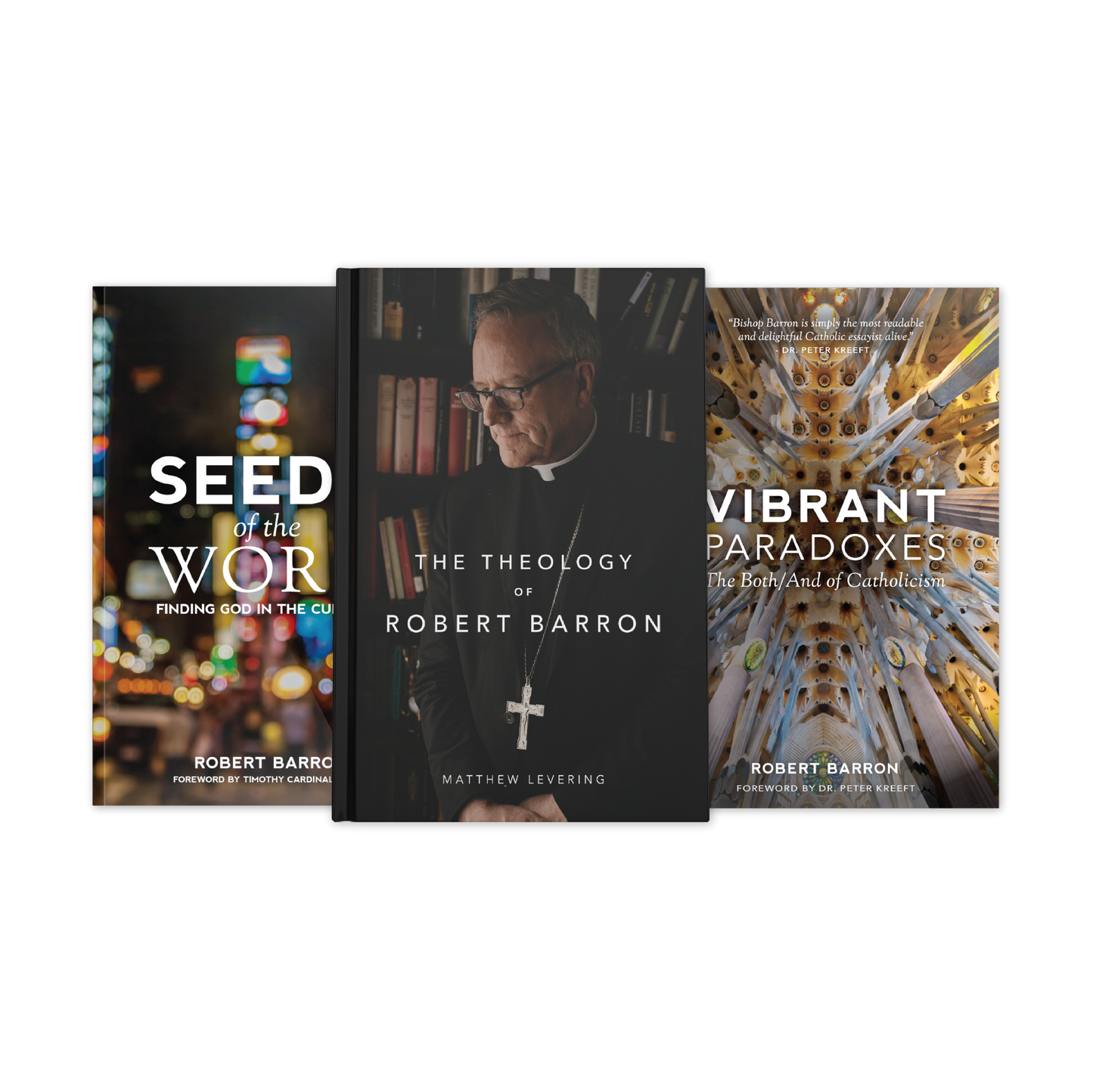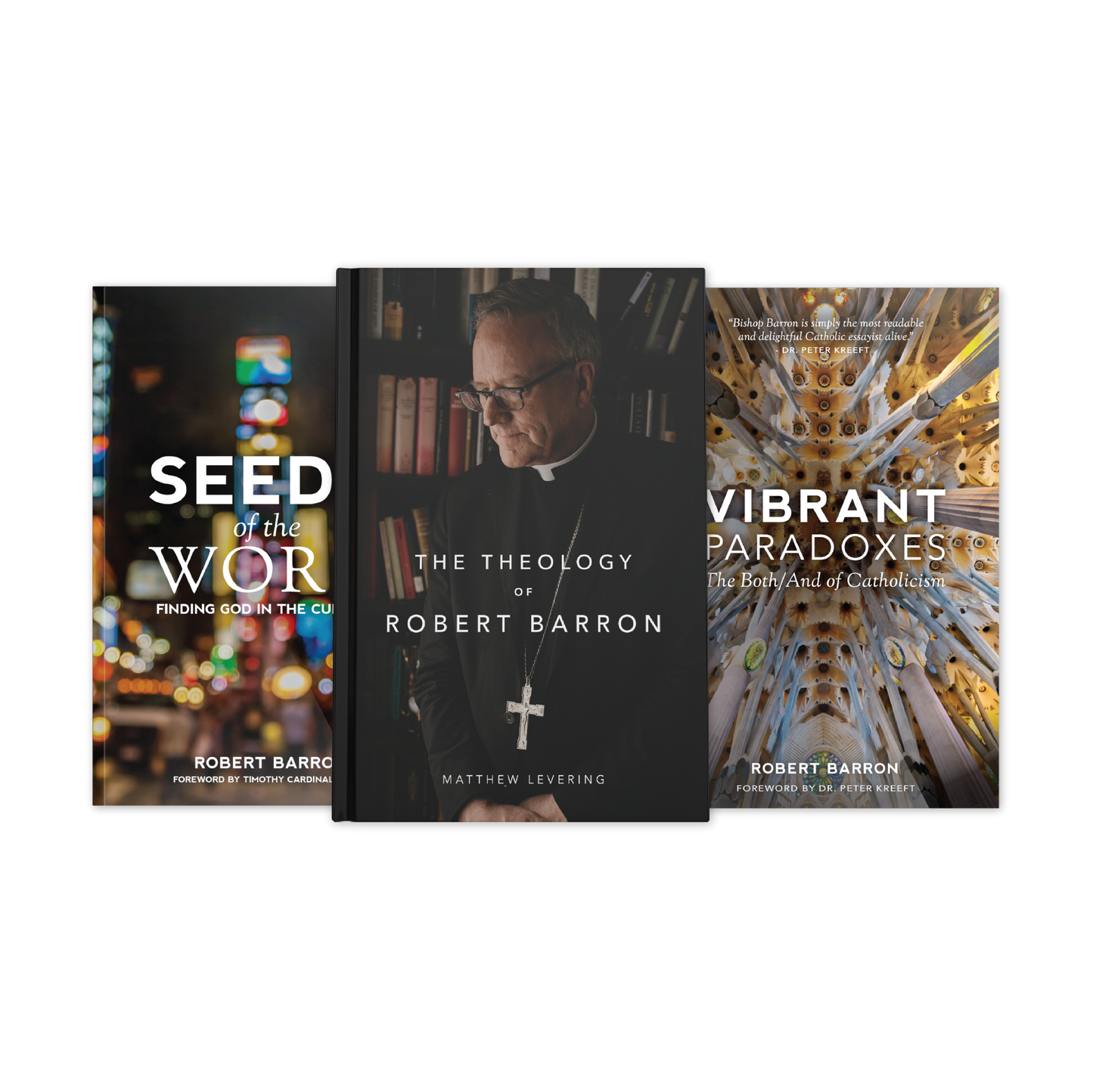 Seeds of the Word
Finding God in the Culture
Since the first century, Christians have detected "seeds of the Word" in the surrounding culture. No matter how charred or distorted the fragments, we can always uncover inklings of the Gospel, which can then lead people to God. Through this evocative collection of essays, Bishop Robert Barron finds those "seeds" in today's most popular films, books, and current events.
How do Superman, Gran Torino, and The Hobbit illuminate the figure of Jesus? How does Bob Dylan convey the prophetic overtones of Jeremiah and Isaiah? Where can we detect the ripple of original sin in politics, sports, and the Internet culture?
Finding the "seeds of the Word" requires a new vision. This book will train you to see.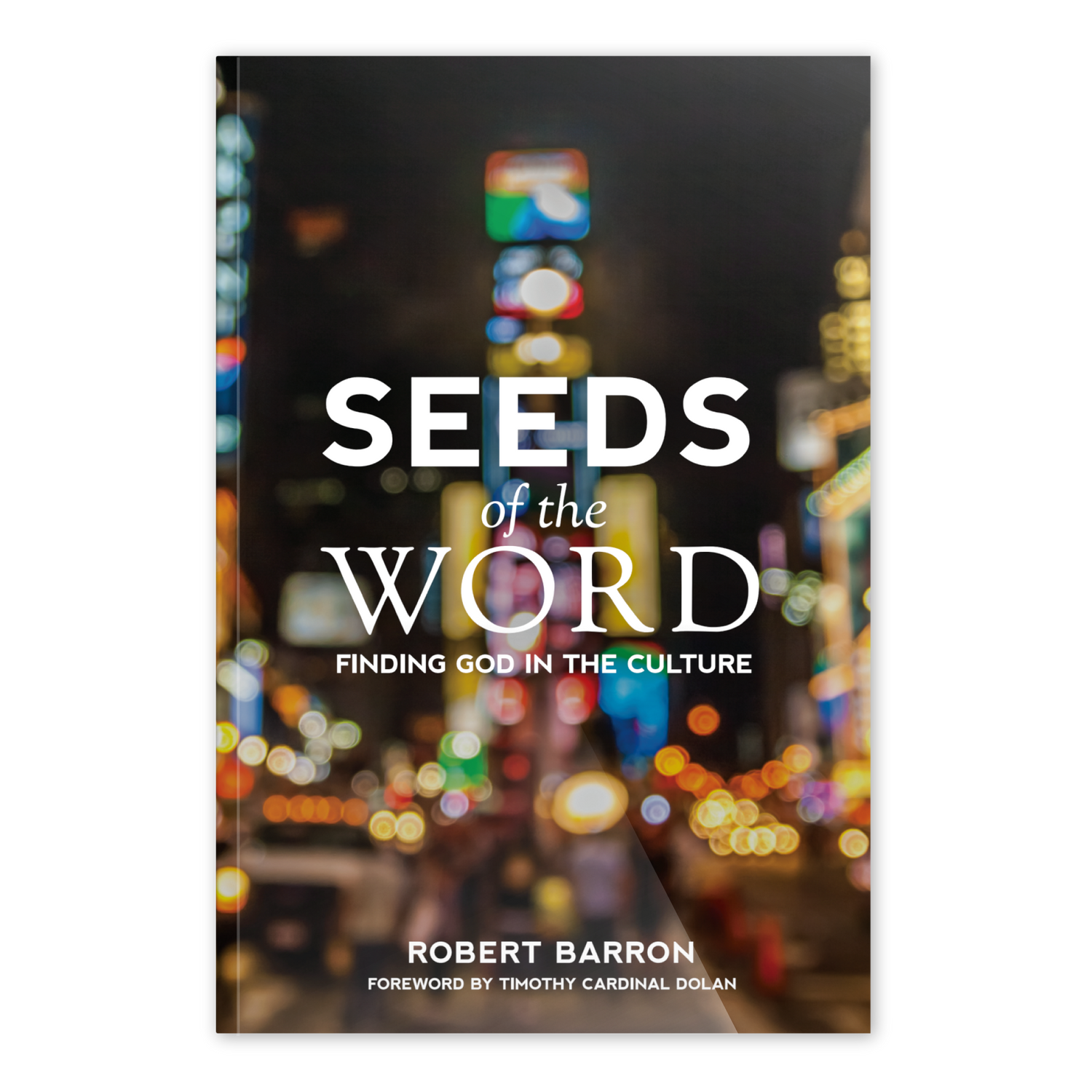 The Theology of Robert Barron
In The Theology of Robert Barron, Matthew Levering explores the key themes and sources of Bishop Robert Barron's theological vision, tracing the development of his thought from his years as a student in the 1970s and 80s to the present. Levering surveys Barron's theology by studying his critical engagements with a cast of thinkers from his formative period, including Andrew Greeley, Michel Corbin, Raymond Brown, Edward Schillebeeckx, John P. Meier, George Lindbeck, Alasdair MacIntyre, Stanley Hauerwas, and Richard Rohr. Levering shows how Barron appropriated, elaborated, and critiqued the thought of these interlocutors to develop a powerful and nuanced theology of his own.      
At the center of Barron's theological vision is the noncompetitive Creator God, who radically transcends the order of finite beings while sustaining all things by his power and presence. Because God does not "compete" ontologically with his creatures, he is able to come so near as to become one of us without ceasing to be himself. We encounter Christ as the central character of the drama that unfolds in Sacred Scripture. Barron emphasizes that Christianity is an embodied, communal way of being. To become a Christian is to enter into a distinctive cultural milieu, venerate its saints, adopt its sensibility, and embrace its practices.      
Levering shows how Barron integrates these speculative, moral, and spiritual dimensions into a theological picture that, although deeply and distinctly Catholic, is also oriented to the world outside the Church and to evangelization.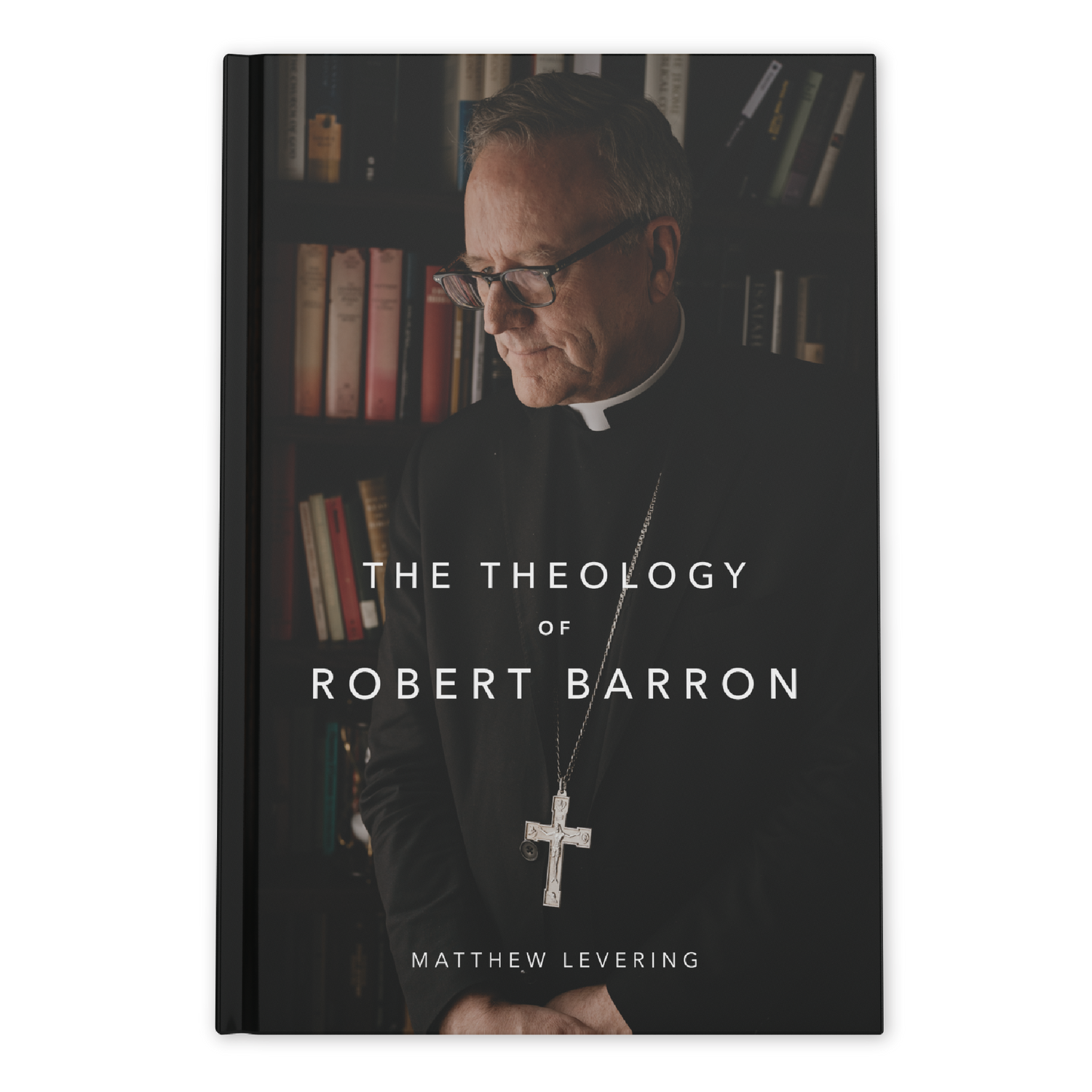 Vibrant Paradoxes
The Both/And of Catholicism
G.K. Chesterton once said that Catholicism keeps its beliefs "side by side like two strong colors, red and white...It has always had a healthy hatred of pink."
Catholicism is both/and, not either/or. It celebrates the union of contraries--grace and nature, faith and reason, Scripture and tradition, body and soul--in a way that the full energy of each opposing element remains in place.
In Vibrant Paradoxes, bestselling author Bishop Robert Barron brings together themes and motifs that many would consider mutually exclusive or, at best, awkward in their juxtaposition. But seen through the Incarnation, these opposites crash together and reflect new light in every direction requiring a new vision. This book will train you to see.