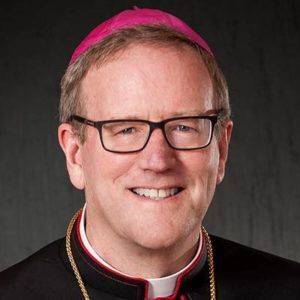 Bishop Robert Barron is the founder of Word on Fire Catholic Ministries and Auxiliary Bishop of the Archdiocese of Los Angeles. He is also the host of CATHOLICISM, a groundbreaking, award-winning documentary about the Catholic Faith, which aired on public television.
Bishop Barron is a #1 Amazon bestselling author and has published numerous books, essays, and articles on theology and the spiritual life. He is a religion correspondent for NBC and has also appeared on FOX News, CNN, and EWTN.
Bishop Barron's pioneering work in evangelizing through the new media led Francis Cardinal George to describe him as "one of the Church's best messengers."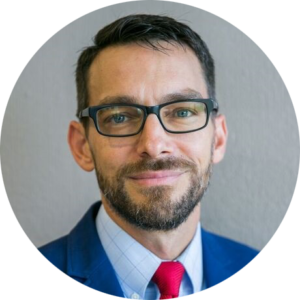 Michael Dauphinias is Professor and Chair of Theology at Ave Maria University, where he previously served as Dean and Vice President of Academic Affairs.
Peter Kreeft, PhD, Professor of Philosophy at Boston College, is one of the most widely read Christian authors of our time. He has published over eighty-five books on a vast array of topics in spirituality, theology, and philosophy. They include Summa of the Summa, Making Sense of Suffering, Jesus Shock, The Philosophy of Tolkien, and Socrates Meets Jesus
Matthew Levering holds the James N. and Mary D. Perry Jr. Chair of Theology at Mundelein Seminary.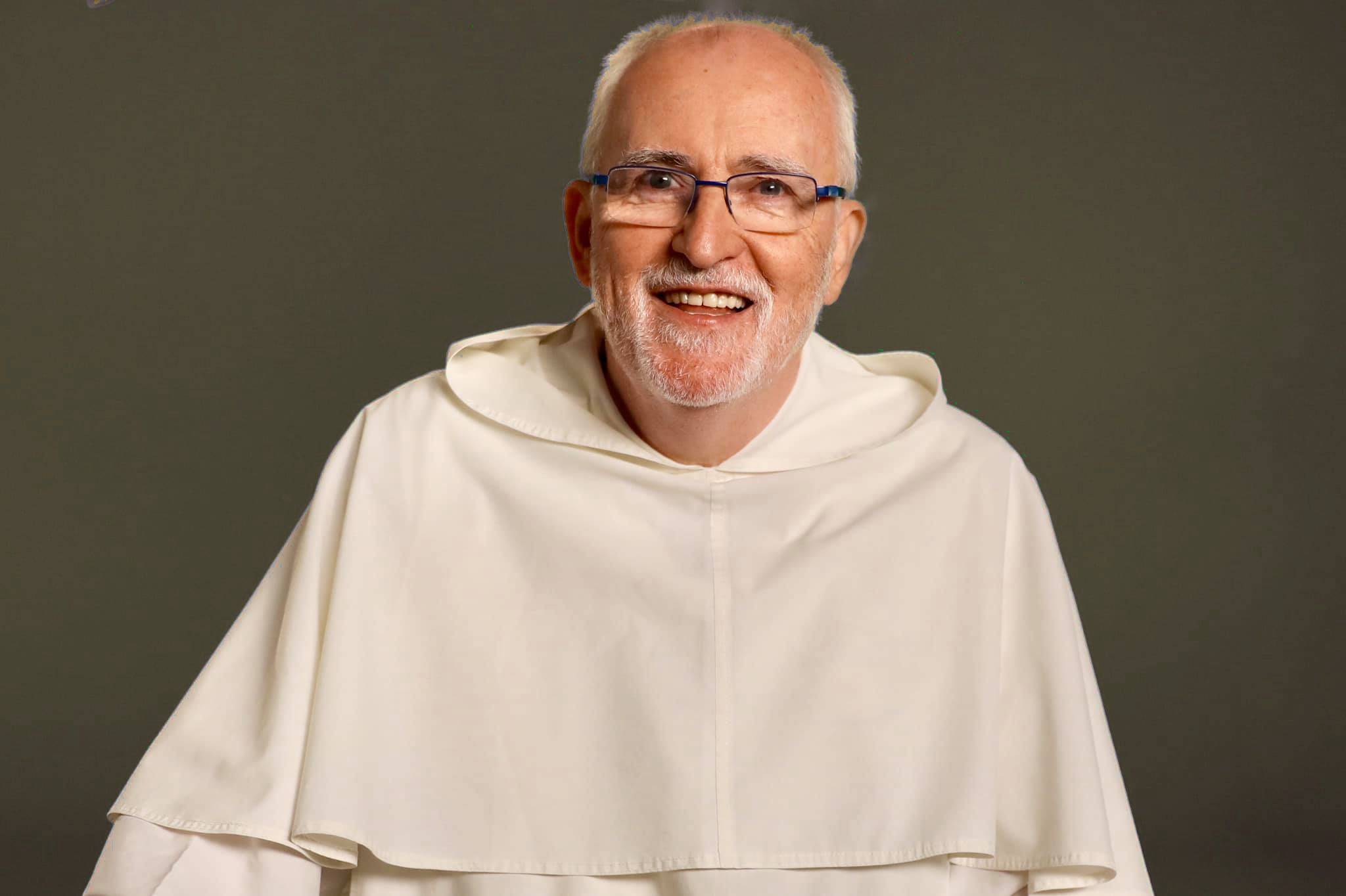 Paul Murray, OP, an Irish Dominican friar, lives in Rome where he teaches courses at the Angelicum University on the literature of the Western mystical tradition. He is a Fellow of the Word on Fire Institute and has published many books, including Scars: Essays, Poems, and Meditations on Affliction; Aquinas at Prayer: The Bible, Mysticism, and Poetry; and God's Spies: Michelangelo, Shakespeare, and Other Poets of Vision.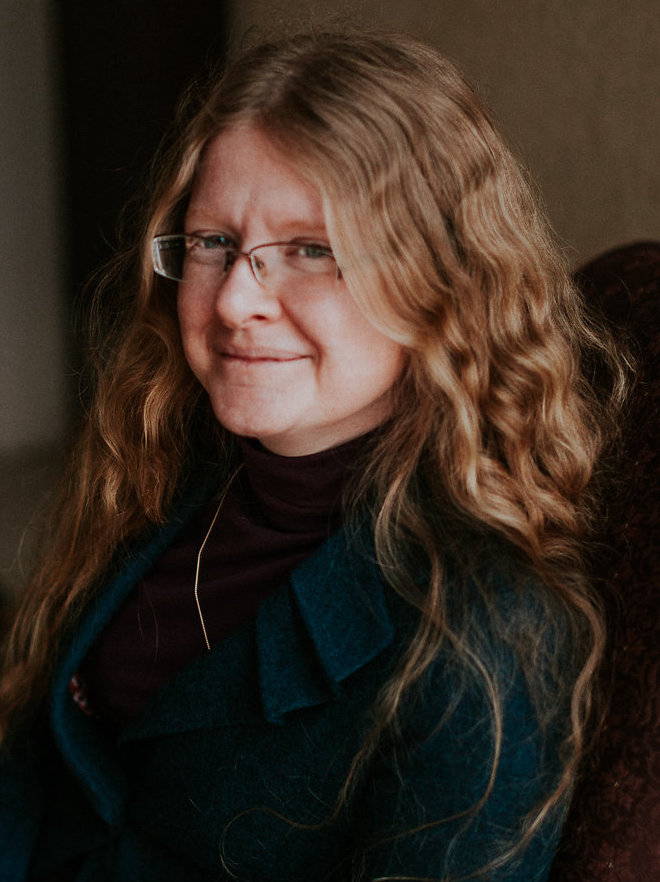 Holly Ordway is Fellow of Faith and Culture at the Word on Fire Institute and Visiting Professor of Apologetics at Houston Baptist University. She holds a PhD in English from the University of Massachusetts Amherst and is a Subject Editor for the Journal of Inklings Studies.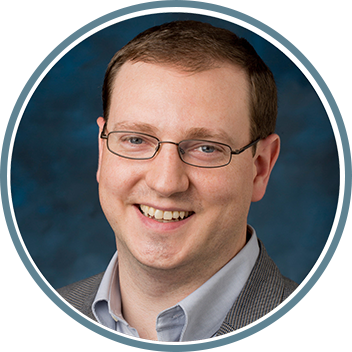 Matthew R. Petrusek is Associate Professor of Theological Ethics at Loyola Marymount University and also currently serves as a Fellow of the Word on Fire Institute. In addition to numerous scholarly and popular articles, he is co-editor of the book Value and Vulnerability: An Interfaith Dialogue on Human Dignity. He lectures widely on theological, philosophical, and ethical issues in English and Spanish, and has served as an on-air analyst for Noticias MundoFox and CNN en Español.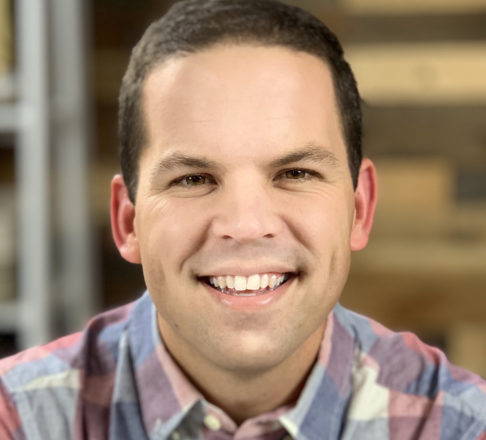 Brandon Vogt is the Senior Content Director at Bishop Robert Barron's Word on Fire Catholic Ministries. He's the author of ten books, several of which have been #1 Amazon bestsellers and have earned First Place awards from both the Catholic Press Association and the Association of Catholic Publishers.
Brandon hosts the weekly "Word on Fire Show" podcast with Bishop Barron, as well as "The Burrowshire Podcast" with Fr. Blake Britton. He also runs several websites, including StrangeNotions.com and ChurchFathers.org.
Brandon's work has been featured by NPR, FoxNews, CBS, EWTN, Vatican Radio, Our Sunday Visitor, National Review, and Christianity Today. He is on the board of the Society of G.K. Chesterton and serves as President of the Central Florida Chesterton Society.
Brandon lives with his wife and seven children on Burrowshire, a small farm outside Orlando, Florida, with chickens, goats, pigs, rabbits, ducks, and a garden.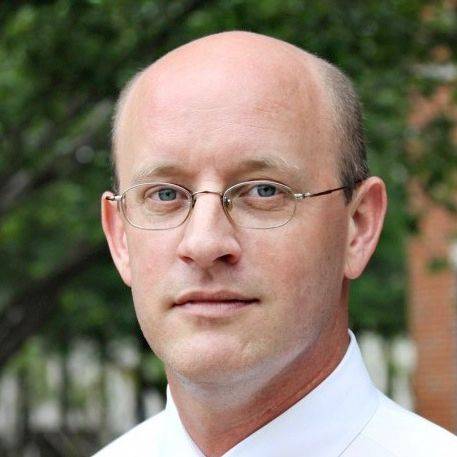 Michael Ward, a Catholic priest, is Senior Research Fellow at Blackfriars Hall, University of Oxford, and Professor of Apologetics at Houston Baptist University. He is the author of the best-selling and award-winning Planet Narnia: The Seven Heavens in the Imagination of C.S. Lewis, co-editor of The Cambridge Companion to C.S. Lewis, and presenter of the BBC television documentary The Narnia Code. On the fiftieth anniversary of Lewis's death, Michael Ward unveiled a permanent national memorial to him in Poets' Corner, Westminster Abbey, London.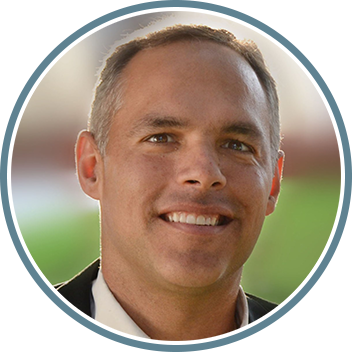 CHRISTOPHER KACZOR is Professor of Philosophy at Loyola Marymount University. A Fulbright Scholar, Kaczor did postdoctoral work as a Federal Chancellor Fellow at the University of Cologne and as William E. Simon Visiting Fellow in the James Madison Program at Princeton University. He was appointed a Corresponding Member of the Pontifical Academy for Life of Vatican City, a Fellow of the Word on Fire Institute, and a core team member of a Templeton Grant. He has written more than a hundred scholarly articles and book chapters. An award-winning author, his fifteen books include The Seven Big Myths about the Catholic Church and The Seven Big Myths about Marriage. Kaczor's views have been featured in The New York Times, The Washington Post, The Wall Street Journal, The Los Angeles Times, The Huffington Post, National Review, NPR, BBC, EWTN, ABC, NBC, FOX, CBS, MSNBC, TEDx, and The Today Show.